Discover Turkey, the land of fake fashion
Discovering the world's largest counterfeit fashion market
If you, too, love to explore the related video column on YouTube, you may have come across one of those vlogs from Istanbul's Grand Bazaar in which the youtuber on duty embarks on a journey into what is the world's third largest market for fakes after China and Hong Kong. Cris4tay for example, a New York-based youtuber with about 6,000 subscribers, was one of the latest to venture into that world of bags «not made of leather or even plastic» in which secret passages reveal huge rooms filled with fakes of any brand. «Our sales have doubled in 2021, it's a real bargain if you buy in dollars or euros,» the owner of one of the Istanbul stores had told the Guardian. The loss in value of the Turkish lira and problems in the local economy have been two of the main ingredients in the success of the Turkish market, which has become an ideal place to buy items to resell later in other countries. A multimillion-dollar business, as revealed a few years ago by the «Gran Bazar» operation in which the Guardia di Finanza in Naples had arrested 53 people guilty of importing counterfeit garments from Turkey and then reselling them in boutiques in Lombardy, Veneto, Tuscany and Puglia. Similar story that last year led to the seizure of 23,000 fake garments by the Guardia di Finanzia in Milan or that last March led to the arrest of a man guilty of having introduced twelve fake watches into Italy, starting precisely from Turkey.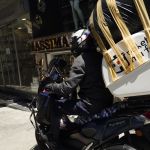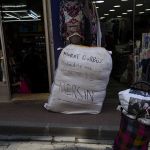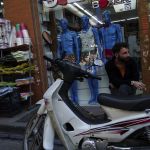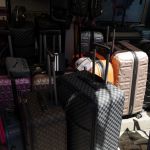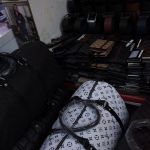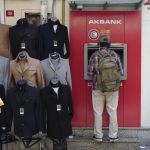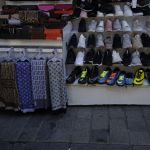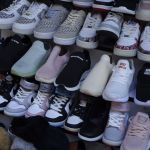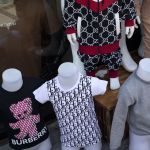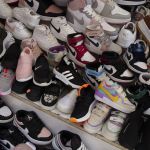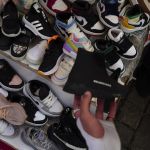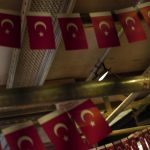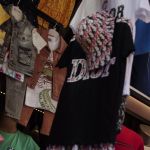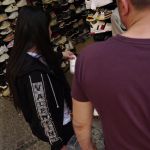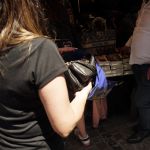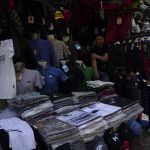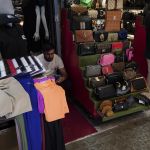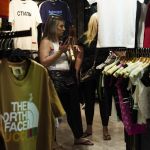 According to a report published last year by EUIPO, the European Union's intellectual property office, the value of counterfeit goods from Turkey tripled from 2019 to 2020 to be worth about 134 million euros, turning the Turkish market into the undisputed leader in "fake fashion." Further proof also comes from the website of the ADM, the Italian customs agency, where dozens and dozens of communiqués about seizures of trucks from Turkey carrying replicas of Nike, Burberry, Louis Vuitton, Gucci and any other brand you can think of, not forgetting sneakers of course. But what happens when the fakes are not intercepted at customs? The answer, whether you look for it or not, often comes from social media, which has now become a favorite place to sell and buy any kind of fake item you can think of. Last February, a study conducted by Ghost Data had highlighted the exponential growth of counterfeit items sold on Facebook and Instagram where, from June to October 2021, more than 46 thousand accounts operated by counterfeiters had been active, incentivized by features such as one-time visible posts and Instagram Stories. «Vinted has also done a lot of damage, I can guarantee you that 80 percent of the sneakers there are fakes,» Francesco, aka Dottorsneakers_, who has made the fight against fakes a personal crusade, told us. «Fifty percent of those who buy fake items are unaware, the rest are people who don't think it's fair to pay €300 for a shoe. Also because now the replicas are impressive, it really takes a keen eye to check their authenticity.»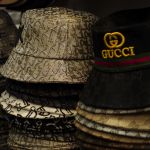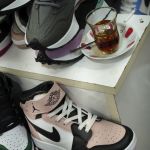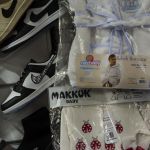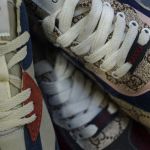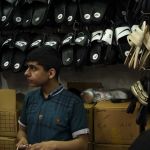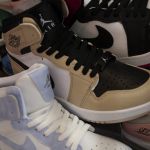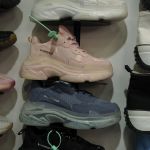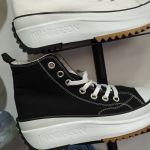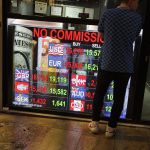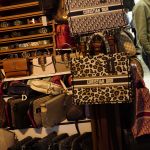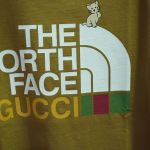 If in the past the idea of fake made you think of names like "Fucci" or a pair of two-striped "addas," today the fake almost resembles the original, so much so that schools of thought have sprung up online that there is not much difference between a fake and an original. On Reddit, for example, there is
RepSneakers
, a community of more than 600 thousand users where people exchange tips on where to find the best fakes, while on Instagram there are dozens of pages selling replicas passed off as new, often with the complicity of influencers and rappers. While on the surface buying counterfeit items might seem like a purely personal dilemma, doing so actually serves to feed a huge circle that also passes, of course, through the exploitation of very cheap labor. In addition to the impact that the fake market can have on the brands involved and their employees-in 2016 in the United States alone
750,000 people lost their jobs
due to the fake market-there are often inhumane working conditions behind the production of counterfeit items.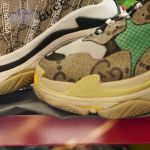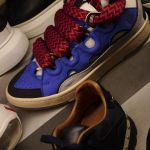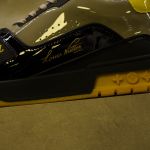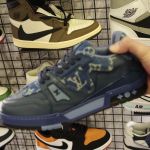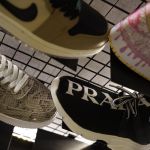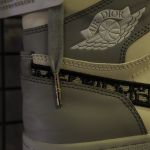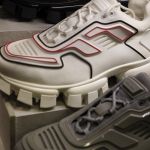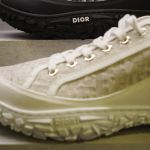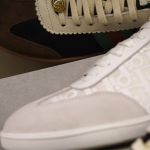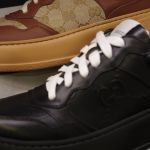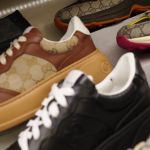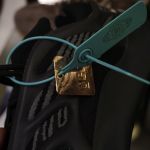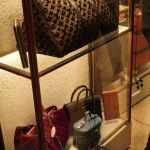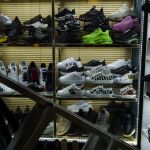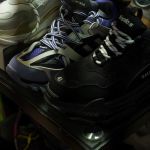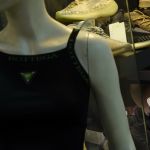 A report published by Reuters in 2016 revealed the employment of Syrian refugee children inside Turkish factories, while the same year BBC Panorama spoke of men and children from Syria being employed inside factories producing garments. But while the fight against the counterfeit market may seem lost at the outset, the responsibility for trying to fight it falls as much on buyers as it does on brands. If those who buy are obligated to do so responsibly, brands should make it easier to buy by making their products readily available by focusing above all on a sustainable and responsible supply chain. But as in all cases, the solution is the simplest one, and never more so than in this case is demand creating supply by giving the buyer the chance to make a choice in which the stakes go far beyond a simple sneaker.