A fashion leather goods company is under investigation for labor exploitation
The factory, located near Florence, was a subcontractor to Burberry
The Reuters agency recently reported the news of the arrest by Florence's Guardia di Finanza of a couple of Chinese entrepreneurs, accused of running a leather goods business that exploited several workers and which was an indirect supplier of Burberry.
The two managed the leather goods company Samipell Srl, located in the outskirts of Florence, which worked as a subcontractor of Tivoli Group SpA, a direct supplier of Burberry. According to the investigations conducted by the GdF, the entrepreneurs have exploited immigrant workers from different countries (Bangladesh, China, Pakistan), forcing them to work up to 14 hours a day for just over 3 euros per hour, in some cases even half of this figure. According to what emerged from the interceptions between one of the Chinese entrepreneurs under investigation and a Tivoli employee, Samipell Srl was engaged in the production of Title bags, a Burberry bag sold for about 1,500 euros, for which the entrepreneur was ready to make his employees work even all night if necessary.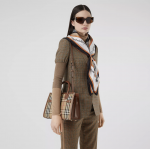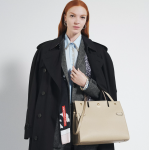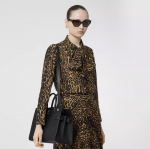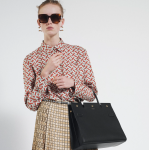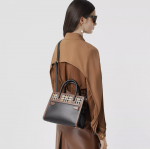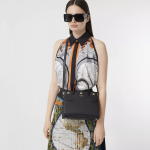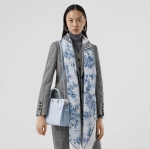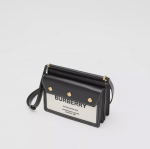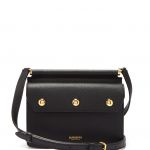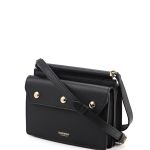 Italy represents 40% of manufacturing production globally for the fashion and luxury industry, and in particular, Tuscany is a territory of excellence for artisan and leather goods production, a place where the production chain is organized in different levels: the big brands and the Maison entrust the production of the bags to "groups", companies usually managed by Italian entrepreneurs, who in turn subcontract the work to subcontractors, to assemble and sew the leathers. In many cases these subcontractors use illegal labour and exploit workers, of different nationalities, forcing them to work shifts of 14 or 15 hours a day.
A case similar to the one that occurred near Florence was discovered a few days ago in a Chinese leather factory in Poggio a Caiano, in the province of Prato, this time subcontractor of Chloé. The company, which worked for an Italian company, the only one to have relations with the French Maison, is under investigation for the exploitation of 18 Chinese and African workers.