Fashion brands that don't post clothes
What's behind Chloé and The Row's choice not to publish pics of products or shows on Instagram
Bottega Veneta's choice to delete all its social media profiles, last January, had sparked a debate on how and to which extent this move would have changed the approach of fashion brands to Instagram and social media in general, trying to identify who would follow the path inaugurated by Daniel Lee. To be honest, the landscape hasn't changed that much, but a new trend can be identified, a clear division between different ways of using social media: in fact, there are brands that keep posting nothing but products, often almost as e-commerce, such as Chanel or Dior; there are those who turn to their community, an operation that seems to work both on a large scale and for emerging brands, as in the case of Vetements and Paloma Wool. The challenge becomes more difficult if there's no trace of clothes on that profile.
A few days ago, for example, Chloé's Instagram page - which counts over 9 million followers - was emptied of all old posts to make room for bucolic images, details and close-ups of insects and natural elements, leaving the followers of the brand confused, who on more than one occasion have commented asking for the return of photos of bags and runway images. It was Gabriela Hearst herself, the brand's new creative director, who explained to WWD the noble cause behind this operation. Always committed to sustainability and environmental ethics, Hearst wants to use Zoë Ghertner's shots to reconnect the audience to nature in its purest form, trying to tell how everything, even clothes, couldn't exist without our planet. However, this green aesthetic represents only the first phase of a larger project, which will soon include more traditional images, more closely linked to fashion.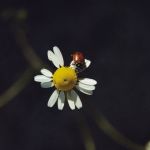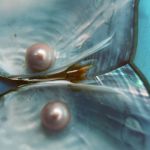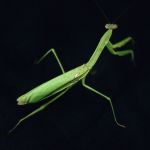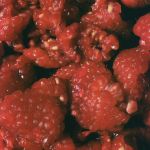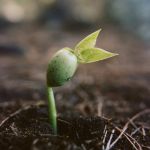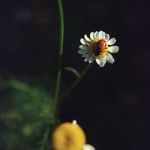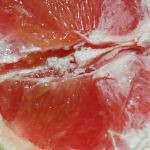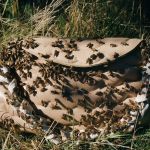 Beyond the political message that Hearst and Chloé want to launch, the brand's choice not to post usual photos for a fashion house, going so far as to completely erase the final product - one of the reasons why a brand is on Instagram - it has to do with a different role that brands want to take on, an evolution that Bottega Veneta has preferred to carry out offline. After the peak of the pandemic, when everyone was forced to come up with challenges and initiatives to keep the public glued to their profile, today the mentality seems to have almost reversed. In fact, brands no longer seem interested in selling (not like this at least), but instead want to reflect on their own aesthetics, on their own message, offering a vision of their world, starting from the elements that are part of it. The Row, the luxury brand founded by Ashley and Mary-Kate Olsen, has never posted a fashion show or shooting photo, preferring instead works of art, paintings, buildings, and occasionally a fashion look, as if to connect the inspirations behind the collection and the final result. It almost seems that the brand prefers to give a stolen look to the mood board in the studio of the two designers, letting the paparazzi pics of Kendall Jenner, Jonah Hill and Zoe Kravitz to do the rest.
JJJJound is the beacon to follow in this trend, Justin Saunders' blog born as a mood board and then turned into a tastemaker reality and a brand, starting from a composite profile of different inspirations and fields, from vintage lifestyle to fashion, to interior design, in which everything is however linked by an invisible fil rouge. The same can be said for Sporty & Rich, Emily Oberg's sportswear brand that uses its IG profile to show its audience the inspirations and ideas that have guided the creation of items and accessories, providing, on the one hand, a very organic communication, which erases the distance with the audience, and on the other hand creates a functional and successful page disconnected from the product, which can live and grow without it.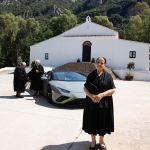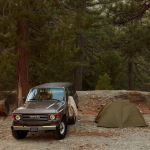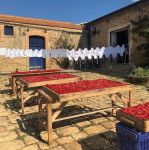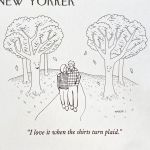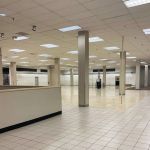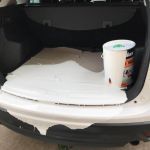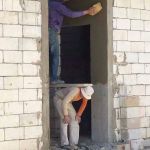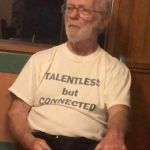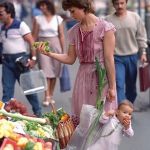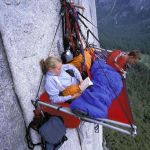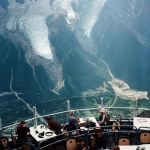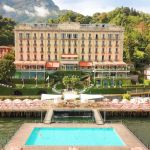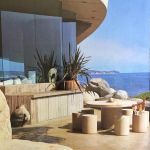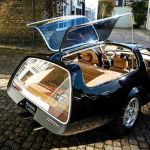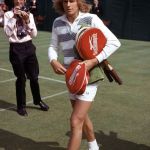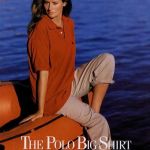 As BoF reported a few days ago
,
Instagram
has never managed to become the
shopping
platform
it aspired to be, and it's, therefore, natural for brands to decide to go another way, leaving out the product and focusing instead on the visual component, choosing to use the profile as a
mood board
and not as
e-commerce
. For big fashion houses, Instagram is a business card, yet another showcase to keep in order, clean and very crowded (when it comes to
followers
), but which is often cold, empty, trapped in a rather plastered and formal communication, which struggles to connect to a huge and transversal community. Choosing instead not to post every single look at the end of a show, not to post only and exclusively the latest it-bag or the sneaker, means
to stand out from the others
, to do something that others don't. The final goal is to give life to
an organic narrative
, to a shared language, visual and more, becoming a curator, almost an influencer, and not just a salesman. And judging by
Aimé Leon Dore
's success, it's a winning strategy.