Timberland's "Generation Boat" in the new SS21 campaign
A reinterpretation of the inter-generational myth of the Boat Shoes
The world of footwear has its own classics, models so iconic that not only don't change over the years but that become a real bridge thrown between different generations. One of these great classics is Timberland's Boat Shoe – originally produced by Timberland as early as 1979, at the height of the popularity of the preppy style, which then became a classic during the 80s and 90s, finding popularity both in the executive world and in youth subcultures such as that of the Italian Paninari. Precisely in celebration of this great heritage, the Boat Shoe is the absolute protagonist of Timberland's SS21 campaign entitled "Generation Boat" inspired by the generational and cultural transversality of the shoe, able to bring everyone together around a common heritage and a tradition that doesn't change but that is constantly enriched.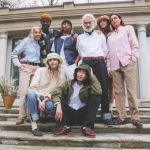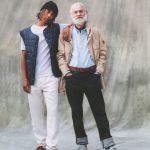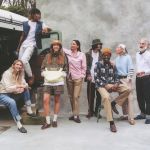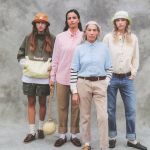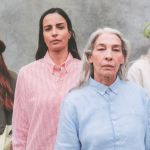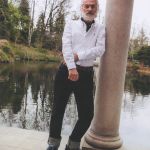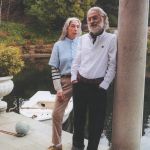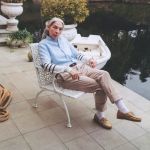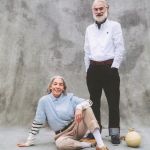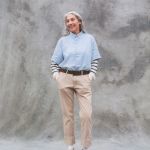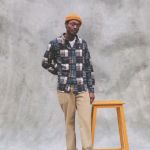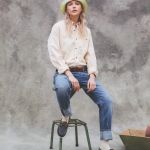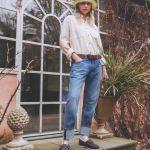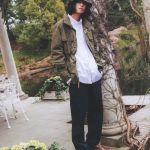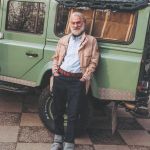 The success that Boat Shoe has enjoyed to this day is due precisely to its transversality: with the end of the hype myth, the fashion world has begun to favour style authenticity – a wave that, together with the rediscovery of the archive and the vintage world, has led creatives and cultural icons to seek more mature styles and aesthetics. Shoes such as Timberland's Boat Shoe, capable of evoking both JFK's memory and that of Pharrell Williams, have become the perfect medium for this reinterpretation – all the more so since the latest version, part of the SS21 collection, is built of flower leather from sustainable tanneries and was sewn, as always, by hand.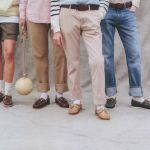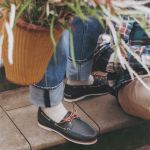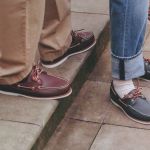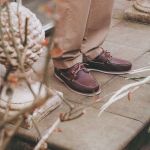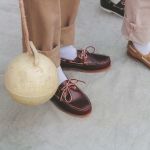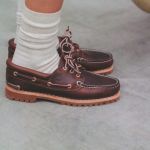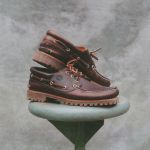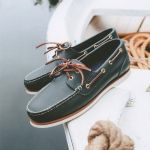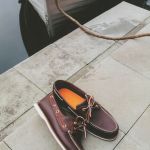 Timberland's Boat Shoes for the SS21 season are already available online on Timberland's website and in the brand's official stores.
CREDITS