The 10 best collections of Paris Fashion Week Men's FW21
Escapism and fantasy were the main themes of this season in Paris
Yesterday the Paris Fashion Week Men's FW21 closed, an entirely digital edition that followed milan fashion week last week. The mood of Paris, this year, could not be more different from that of Milan: if in the latter city the idea of a practical and reassuring fashion prevailed, declined, depending on the brand, towards more utility or more sartorial directions; in Paris fashion week became pure escapism, almost as designers wanted to tell the public to think about when the lockdown will be over but also eclecticism of inspiration, with a variety of moods, languages and styles that had not been seen in Milan.. The multiplicity of voices was remarkable and exuberant, as was the explosion of the most relaxed fits and bright colors.
Here are the top 10 collections from Paris Fashion Week Men's FW21.
Louis Vuitton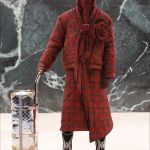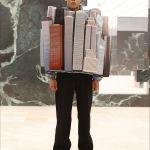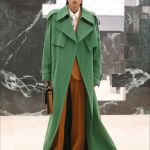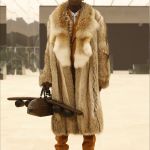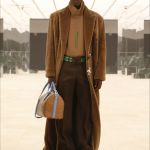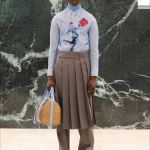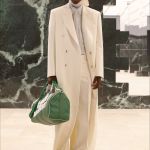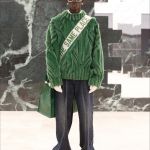 Thanks also to an admirable styling work by Ibrahim Kamara, the presentation of Louis Vuitton's FW21 collection was one of the best highlights of the season. With this collection Virgil Abloh seems to realize a well-articulated, complex but also crystal clear vision in his inspiration – a sort of melange between zoot suits and the language of Americana, a very Parisian sense of chic and the streetwear language to which he had already accustomed us.
Casablanca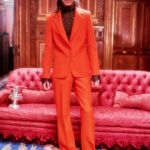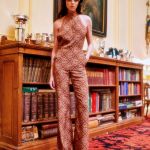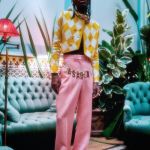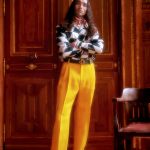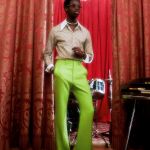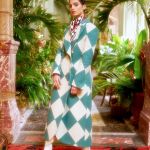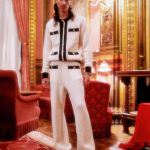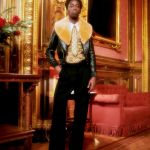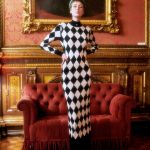 Charaf Tajer wants to transform his brand into Gen Z's Hermés and this season has pushed the accelerator on his après-sport aesthetic all the way. With a lookbook set between the salon of an aristocratic club and a lush winter garden, the result is an opulent range of dresses (both male and female) that mixes drama, gender-bending, 70s inspirations, a delicate but pungent malice that evokes the muffled and luxurious world of Monaco casinos of yestter time.
Rick Owens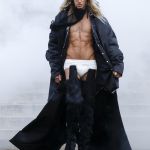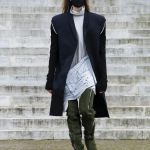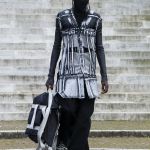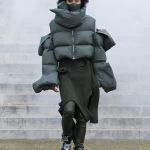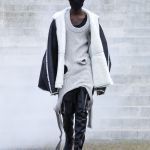 Although the presentation took place in the PFW, this year's parade was held in front of the Votive Temple in Venice – a military mausoleum that, along with the show's looks, appeared perhaps more Gothic, menacing and imposing than ever before. The same drama was seen on the catwalk, with a series of very long coats, similar to theatrical cloaks, apocalyptic and deconstructed looks and crazy details such as underpants decorated with pentacles, green fur boots and converse with a sharp silhouette.
GmbH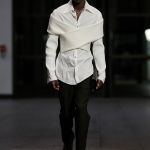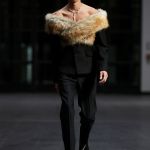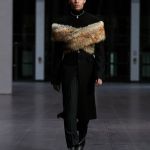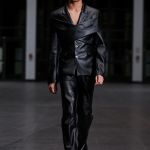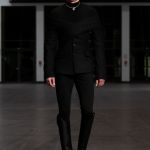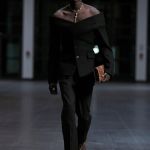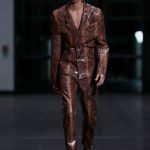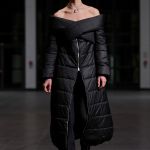 This year, Serhat Isik and Benjamin Huseby's brand opted for very refined and precise tailoring in its lines, which seems suspended halfway between the Paris Opera and an underground club. The most gender-bending section of the collection (and also its sartorial/visual bearing theme) is the men's decolleté, with an X-shaped construction now in wool now in fur that fits into the classic men's uniform, equipped for the occasion with draped jackets and zip boots.
Jil Sander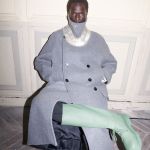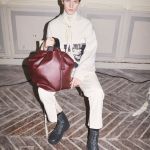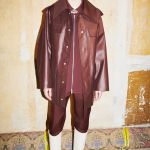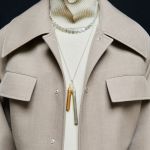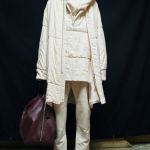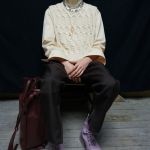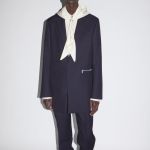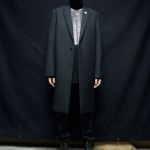 The brand's typical minimalism, reinterpreted by Luke and Lucie Meier, has moved in a new direction this season, accentuating the smoother and sharper aspects of men's wardrobe classics and adding a hint of civetteria in a series of silver accessories and hardware that have mingled with the splendor of the skins and have found their liveliness in an extroverted layering.
Alyx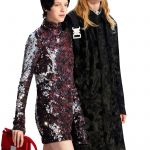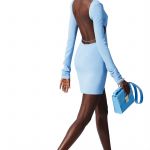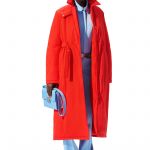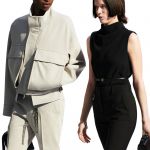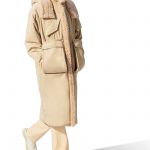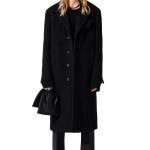 Almost as if his work at Givenchy had purified him of his more excessive aspects, Matthew Williams' work for Alyx's FW21 collection appeared almost minimalistic and practical, much more grounded than before, while maintaining his own clean, geometric and luxurious design language. A series of new and sunny colorways greatly lighten the mood with a series of blue and red touches alternating with the use of materials with different textures.
Loewe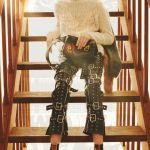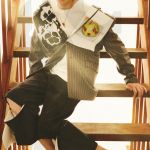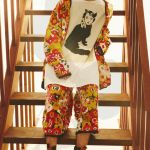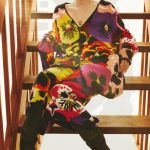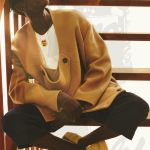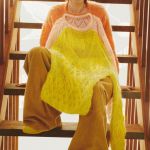 For this year's collection, also presented through a book, Jonathan Anderson was inspired by the American poet, writer and painter Joe Brainard and his collage technique. Many of the outfits of the season (and especially a "triple" sweater and a pair of bondage pants) are based on the concept of the excessive repetition of a single shape, but there are also intricate knitwear and tote works decorated with the artwork of the CREATIVE USA. A second part of the collection was also produced by the Eye/Loewe/Nature incubator dedicated to sustainability.
Dior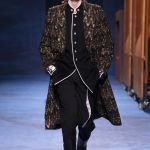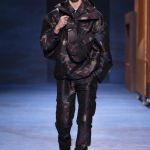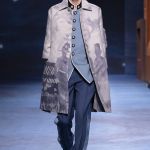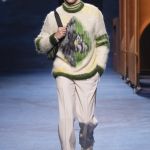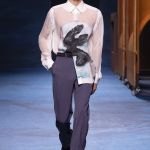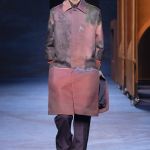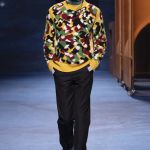 Mixing Peter Doig's paintings with a radical twist and a lot of camp on classic military uniforms, Kim Jones has created a dynamic collection, fortunately free of too many frills. The mood of the collection was warmer than usual thanks to the use of earth colors while the careful work on layering and alternating now smooth textures has made the show lively and dynamic, held with Anne Clark's EDM exuberance in the background.
Dries Van Noten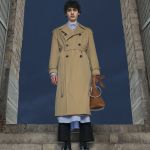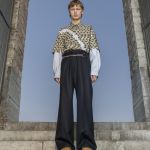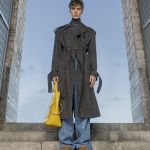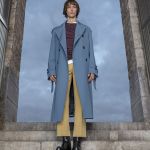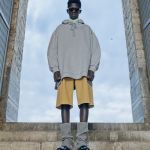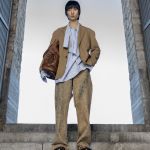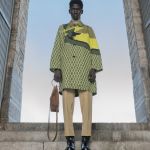 Without sinking into the abyss of philosophies and narratives, Dries Van Noten tackled the FW21 season with a certain calm and creative serenity. The Belgian designer gave a series of imaginative twists (both in terms of proportions and cuts and on that of colors and patterns) to the great classics of the men's wardrobe, obtaining a very grounded collection but also strongly expressive and imaginative.
Hed Mayner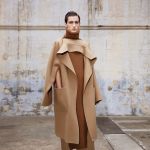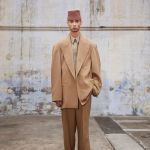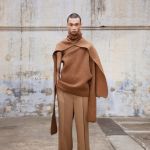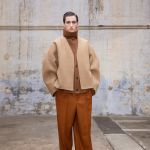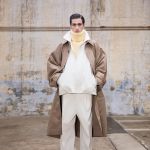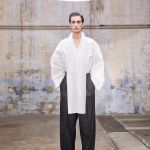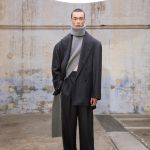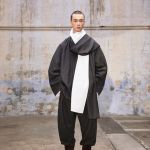 The Israeli designer has brought to the catwalks of Paris what is perhaps the most successful and complete collection since the foundation of his brand, in 2015. His work on oversized silhouettes, mixed with a greater adherence to the classic sartorial language, has produced a series of garments that are both traditional and sculptural, with a very interesting work on the proportion and draping of trousers, jackets and shirts.