The NATTOFRANCO x Holypopstore capsule collection
Rome meets Japan
Two of the world's most iconic and recognisable cultures meet in this brand new capsule collection.
NATTOFRANCO x Holypopstore represents in fact the union of the Japanese world with the Italian identity, especially the Roman one. The Japanese but Paris-based designer Noemie Aiko Sebayashi draws inspiration from her cultural heritage, that she seeks to balance with her adopted country. Nattofranco's eclectic identity evolves once again in contact with the Roman world represented by Holypopstore. The streetwear and sneaker shop is deeply close to its territory, the starting point to explore fashion culture through innovation and art.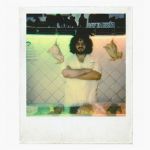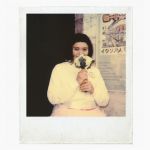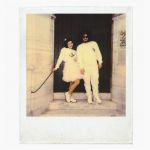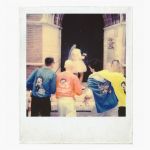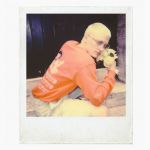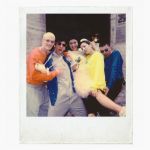 The launch of the capsule collection is accompanied by a video, created by Roman collective Vega, whose asthethic wants to tackle a stylistic renovation of Rome, through an atypical and unsual imaginary. The main protagonist of the visual is a young Japanese girl, Natto San, who wanders through Rome's most beautiful spots. She casually comes across a butcher's shop and its proud owner, played by the incredible Maurizio Tentella, who falls in love with her immediately. The sweet tourist teaches the butcher how to tie his products with the old Shibari technique. The happy encounter bewteen these two cultures culminates in a typical Italian-style wedding.
The capsule collection will be available from October, 19th.