The new Gentle Monster concept store in Shanghai
When retail becomes a cultural experience
After HAUS DOSAN, the concept store inaugurated in Seoul last March, the Korean brand Gentle Monster has also landed in Shanghai, in the Huangpu district, with a new space to host its collections together with the perfume line of the Tamburins brand and the sweets of the food & beverage line of Gentle Monster, Nudake, specialized in the creation of sweets with surreal shapes. The space, named HAUS SHANGHAI, covers over 3 thousand square meters developed over four floors and, with its structure, wants to challenge the traditional concept of shop and offer visitors an all-round cultural experience.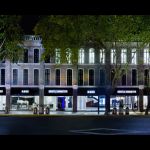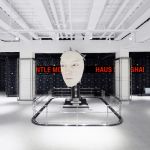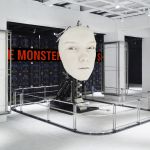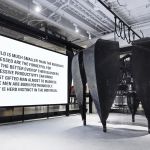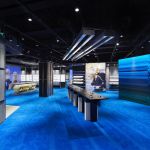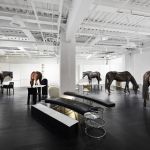 The first floor of the concept store houses Nudake's sweets in a space dominated by the Probe automaton and a herd of robotic horses capable of moving, with walls decorated with artwork and collages that express the experimental and always imaginative nature of the brand. On the second floor is the actual Gentle Monster store, the largest ever created so far. The area is dominated by large installations that go against the idea of the traditional layout of a store and represents the future retail philosophy of the store as well as the art exhibitions present at the end of the floor.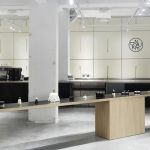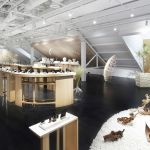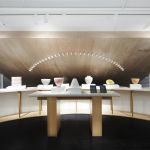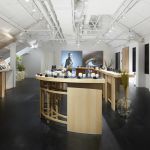 The third floor is practically a museum dedicated to exhibitions of various media and pop-ups of collaborations and houses an area called The Giant Who Arrived at the Bird Village dominated by a gigantic face-robot and hyperrealistic that moves its gaze all around. Finally, on the fourth floor, there is the Tamburins perfume shop, decorated with the Twig installation, a wall covered with branches that wants to represent the union of luxury and nature through the contrast of materials.