5 footballers identifiable by their accessories
In 2021, there are still players who are inseparable from some accessories
There are players who stand out on the pitch for their skills, and who remain crystallized in the collective memory thanks to them. Then there are players who stand out for some accessories that they bring to the green rectangle, for style, or for actual usefulness. And there's something for all tastes. We remember Edgar Davids and his iconic goggles, Totti, Tevez, Nasri and their inseparable neck warmer in the cold season, or Patrick Vieira who smeared a vapor rub on his chest to facilitate breathing in the game. Today, however, who are the players who steal the eye on the pitch, as well as for what they do in a match, also for what they wear during the game? I have chosen five of them.
Sandro Tonali | Tape under the knee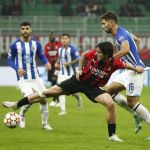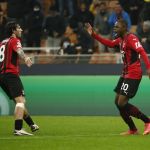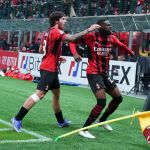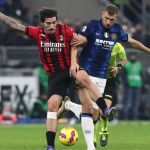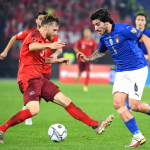 For some time, Sandro Tonali finally seems to have become a top-level footballer. After last season in chiaroscuro, the Milan midfielder has now found continuity and has become fundamental for his team. In recent weeks he has always been on the pitch with a white tape under his right knee, which gives him an old-school aura as if he had teleported from the 90s. Not surprisingly, a certain Juan Sebastián Verón has also bandaged his shin in this way several times in the past.
Allan Saint-Maximin | Headband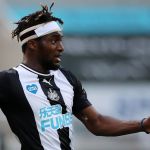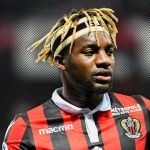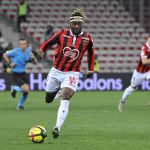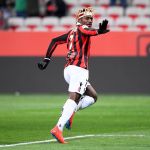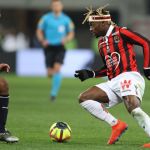 The eccentric Newcastle striker and his Gucci headband are among the most unbreakable partnerships in football today. It was 2019 when the Frenchman took the pitch for the first time with the headband of the Florentine brand, immediately attracting the lens of photographers to himself. You can't go unnoticed if you take the pitch with a Gucci item on, after all.
Nicolas Tagliafico | Protective goggles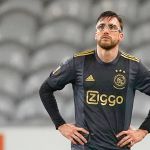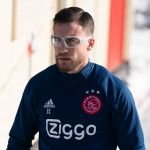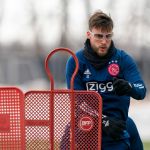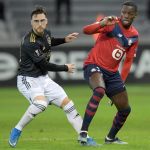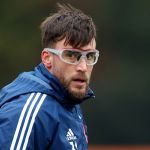 Although he has only played with goggles a few times, Nicolas Tagliafico sometimes wears them in training sessions, and this can only bring to mind the name of Edgar Davids, who with those glasses became recognizable, doing, as they say, of necessity virtue. The Ajax full-back was also forced to wear them for safety reasons, but my suggestion is to keep them a little longer, as they make him much more distinctive on the pitch.
Paul Pogba | Arm sleeve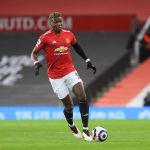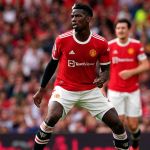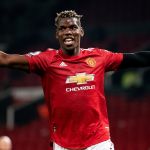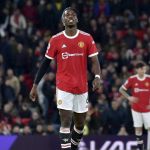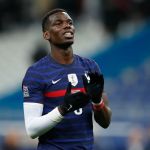 Looking at Paul Pogba from the outside without knowing that he's one of the best footballers in the world, it would be easy to mistake him for an NBA basketball player, given his stature. It's not only about this: to increase his resemblance to a basketball player, there would be the arm sleeve that Pogba started using during 2020, which has often been seen on basketball courts all over the world. Theoretically, the usefulness of the elastic sleeve is well established (it would serve to encourage a certain muscle stretching of the arm), but knowing the French midfielder, it would not be surprising to discover that his is simply a choice of style.
Naby Keïta | Miniature shinpads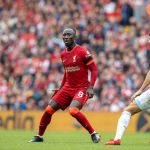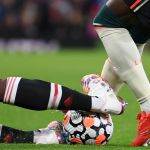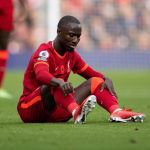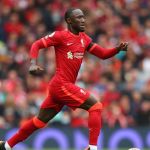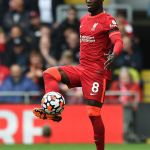 We wrote about it some time ago: how strange are the Liverpool midfielder's shinpads? Beyond their new shape, very reduced compared to the classic shinguards (hence the comparison with the Air Pods case), what leaves me doubtful is the functionality of this pair of shinpads. Who knows if the Guinean is not launching a new trend.