Amazon Original will produce a docs-series about Paul Pogba
"The Pogmentary" will arrive on Prime Video in 2022
These days Amazon's Prime Video platform is making a lot of talk for the documentary LOL - Who laughs is out, but to the hit comedy show, will be added in 2022 The Pogmentary, a docuseries about Paul Pogba. The footballer French will work with Black Dynamite, part of Amazon Original's Mediawan Group production company French. Amazon wanted to focus on one of the new stars of world football, a world champion with 43 million followers.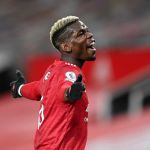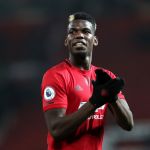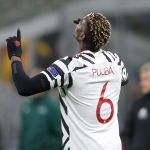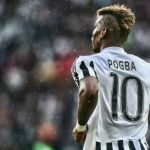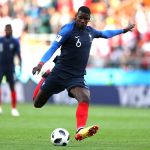 In fact, Georgia Brown, head of original European productions at Amazon Studios, explained: "We all know Paul for what he can do on a football field, but his influence goes much further and is undoubtedly an
icon for an entire generation
. Through the unprecedented access we have been able to exploit, Prime Video will show the man behind the fame, deepening his life off the field and letting him tell his story in his own words". The serial documentary (we don't know how many there will be) will show unpublished footage of his childhood, more testimonies from his family, or friends or even teammates. He will not only focus on his football biography, but will also explore the feelings and habits of pogba man.
The one about Pogba would be not only yet another documentary of an OTT platform on the world of football, but in particular, on French footballers. The Pogmentary follows the original productions on Antoine Griezmann, Karim Benzema, Nicholas Anelka and Les Bleus, a documentary dedicated to the National French.