Mondo will produce organic Super Santos and Super Tele
The new BioBalls to reduce the use of plastic on beaches
Whether on the street, on the beaches or on the pitch of an oratory, Super Santos and Super Tele have marked the childhood of at least a couple of generations and continue today to be wrapped in an aura of unique iconicity. Mondo, a multinational group with over 70 years of experience in the toys market, has decided to inaugurate the organic version of the two balls to reduce the use of plastic materials. All lines intended for use on the beach will be made with a new phthalate-free BIO formula that replaces 50% of fossil-based raw materials with plant-based materials from natural sources.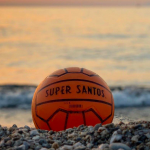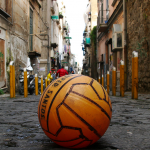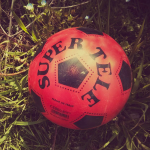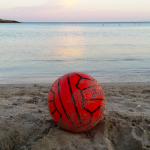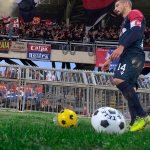 The alarming data of the pollution of the Mediterranean (95% of the waste present in its waters is plastic in nature) prompted Mondo to launch the BioBall project on a symbolic day like Earth Day on 22 April.
In addition to having a positive impact on CO2 emissions by reducing them by over 2000 tons, sustainable projects represent the new company policy of Mondo, which sets serious environmental sustainability objectives aimed at reducing waste and its reuse as raw material, as well as improving energy efficiency and reducing greenhouse gas (GHG) emissions. In other words, a concrete commitment that can contribute to the awareness, growth and education of the new generations.