Pro Sesto among the winners of Valori in Campo
A project of the Metropolitan Area of the Municipality of Milan about inclusion and sustainability
Pro Sesto, a team from Group A of Serie C, together with the municipality of Sesto San Giovanni (city of sport in 2022) started the Acqua sana, Calcio sano project, through which the company won the fourth edition of the Valori in Campo contest. It is an annual project organized by the CAP Group, and focuses on promoting the optimization of water resources and other sensitive issues such as gender equality and attention to the environment.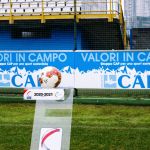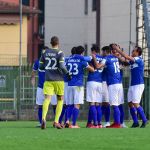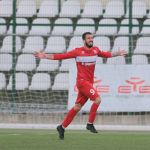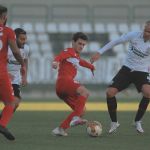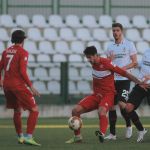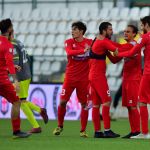 The goal of the Pro Sesto from this point of view is to create a network of inclusion and interchange of its members. As soon as possible, when it is possible to return to travel freely and without restrictions due to the coronavirus pandemic, athletes and athletes of all ages will be able to challenge the equal ages of other countries in various tournaments, and, in addition, to have access to periods of study in colleges and universities of other countries. The project also includes the organisation of meetings dedicated to the families of younger sportsmen in which to talk about disability, integration, bullying: issues whose debate is necessary to prevent the problems of the most sensitive age groups. We will also talk about the importance of respect for the environment and new strategies and habits for water saving.
Pro Sesto president Gabriele Albertini explained that: "We are very proud of this initiative with CAP Group, we as Pro Sesto have been carrying out values such as environmental sustainability for years also in our sports activities of the First Teams and the youth sector, avoiding waste and respecting a precious resource such as water".