Ibrahimovic could switch to Diadora?
The relationship with Buddyfit is a signal not to underestimate
AC Milan striker Zlatan Ibrahimovic has been seen using an all-black Diadora Brasil model during recent training sessions. Signs that Diadora could be a serious candidate to dress Ibrahmovic on the pitch as well, becoming the Swede's personal technical sponsor. Among other things, Ibra was also the protagonist of a masterclass organized this weekend by the virtual training platform Buddyfit, an event organized in collaboration with Diadora, that is a technical partner of the italian startup. During the lesson, Ibrahimovic dressed - as agreed for all trainers who follow the sessions - garments and items signed by Diadora. The doubt is also fuelled by the context in which Ibrahimovic is working, which seems to have definitively broken off his relationship with Nike.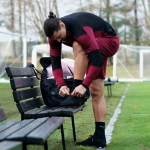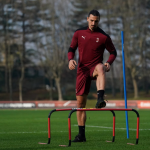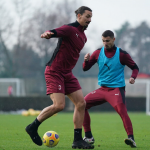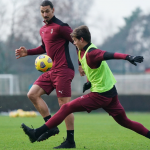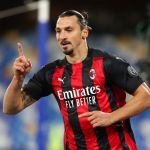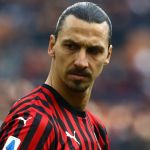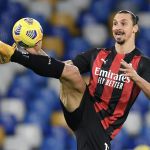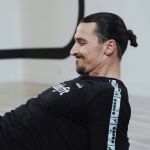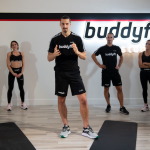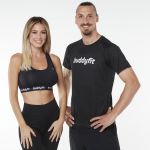 After being a brand of great aesthetic impact during the nineties and the first decade of the 2000s, with important sponsorships such as those of Baggio, Vialli, Totti, jerseys such as Venezia Calcio and AS Roma and Italian referees, Diadora's image has come out of the aesthetic landscape of Italian football. Ibrahimovic has not yet announced his farewell to football and, should AC Milan qualify for the Champions League, the Swede has hinted that he will almost certainly remain in Milan next year. Being able to sponsor the striker would be an interesting blow for Diadora, who in Italian football, with Ibra, would carve out a first-class space in terms of visibility. Especially considering the impact Ibrahimovic has every time he takes the field - he is currently the third goalscorer in the Italian league behind Lukaku and Cristiano Ronaldo.
Among other things, over the years, Diadora has built its sporting image thanks to its relationship with individual players more than with teams, and the most celebratory example is certainly the link with the talent of Roberto Baggio. Ibrahimovic would be an important return for Diadora in Serie A, while the Swede, at 39, would also find himself - again, after the field - a drag of a brand, a key figure who can represent the company in the most popular sport in Italy. Buddyfit is experiencing an important moment of growth during this period, with almost a thousand users connected live for training from home, as reported by Corriere dello Sport, which trainers (such as Ibra, on that occasion) keep streaming. The Swede is a partner of the platform together with tv host Diletta Leotta and they launched the project in July.