Diadora heritage in the capsule dedicated to Roberto Baggio
A tribute to the Divin Codino
To celebrate the release of the Netflix film Il Divino Codino, Diadora has decided to pay homage to Roberto Baggio with a capsule collection that retraces some of the most iconic moments of modern football that saw the player already ambassador of the Italian brand as protagonist. But it is the passing generation that is the real protagonist of the capsule, that bridge between the 90s and the present summarized in the shots of the collection that tells and updates the heritage of the brand through an imaginary made up of CD players instead of streaming music and postcards instead of emails.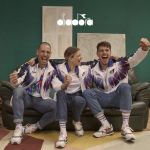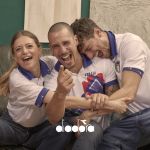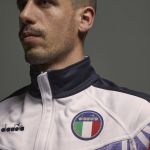 A passing generation also present in the focus on the world championships in the United States in 1994, an almost historic moment for Baggio's stylistic evolution and for fashion in general, through items such as the USA 94 track jacket combine vintage charm with contemporaneity thanks to its polycotton composition and the Diadora logo with an embroidered patch representing the Italian flag. The same patch is also featured on the SS USA 94 Polo shirt, while the SS USA 94 Training Polo shirt recalls the original print and Diadora IP logos present in the original version. There is also a sneaker, a tribute to the 1994 Intrepid OG worn over time by some of the greatest champions of the sport. The new version, in addition to playing with the color combination present on the sneaker, improves its structure thanks to the "vibrassorb" inserts and the "impact control" system. A premium nylon mesh and soft suede are the main features of the upper.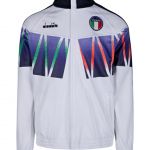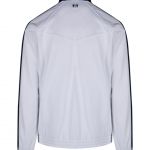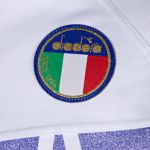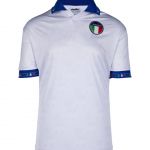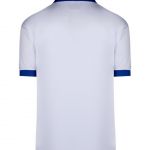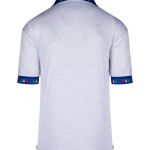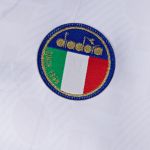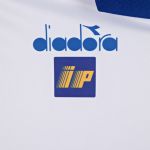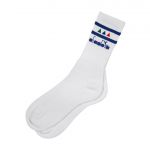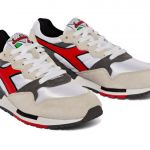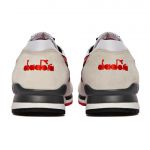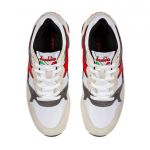 The Diadora collection dedicated to Roberto Baggio is now available online and in selected retailers.