Palace presented the Reebok Classic Leather Pump
A classic sneakers made with a special technology
One of the most famous shoes ever is now re-designed. The Reebok Classic Leather Pump will come out in a restored version with a collaboration between Palace Skateboard and Reebok. With a video on his Instagram profile, Palace showed the items of the new collection based mainly on the new sneakers, accompanied by a series of colors of different colors. This with Reebok is another great news for Palace in a short time after the recent appearance at the Giro d'Italia (with Rapha). The Reebok Classic Pump will be the first Reebok shoe with the Pump system, capable of inflating and deflating the sneaker.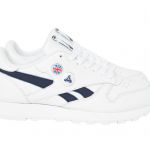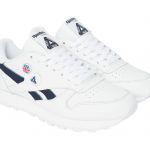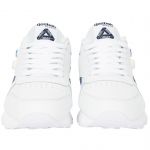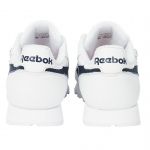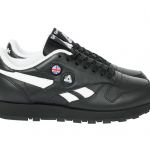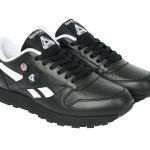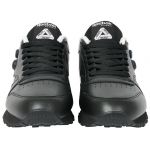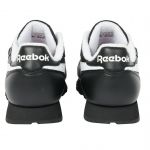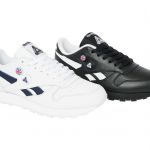 The sneakers are present in two monochrome models, one black and one white with decorations and written in dark blue and black respectively. Palace inserted the "Pump fit" button to inflate the sole at the top right of the upper, and a smaller one - with the colors of the Union Jack - just above to deflate. On the tongue there are the details of the co-branding while the inscription Reebok, as always, remains on the heel. The sole, on the other hand, is made of rubber and is the same color as the surface of the model.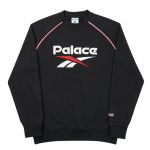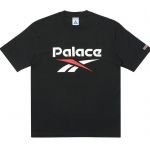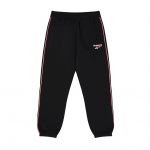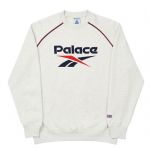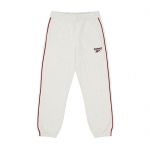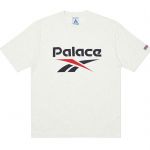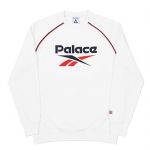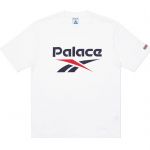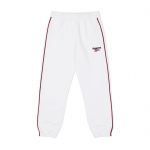 The other items in the collection are three different monochrome outfits - grey, black and white - each consisting of a t-shirt, sweatshirt and trousers. They are generally very basic and each sweatshirt, all with crew neck, has a special graphic made specifically for the Palace x Reebok collection, the same that is also on t-shirts. On the sweatshirts and piping pants they go down from top to bottom in Reebok's colors, and each item has the Union Jack symbol on the left sleeve. This is not the first time that the two British brands have crossed paths: the two brands had worked together for an edition of Reebok Classic for work in 2019, and as Palace specified in the announcement of these shoes, "we at Palace had only one vision: a Reebok Classic with Pump technology". That said.
La collezione Palace x Reebok sarà disponibile dal 23 (in Europa e USA) e 24 (Cina e Giappone) ottobre nei Palace store e su palaceskateboard.com