Master P e Baron Davis are ready to buy Reebok
There will be a 2,4 billion dollars offer
American rapper Master P and former Los Angeles Clippers playmaker Baron Davis are set to take over the Reebok brand from adidas. This is reported by the economics magazine Forbes, which explains how the couple's offer is about 2.4 billion dollars, and recently, Master P would confirm to an ESPN journalist that together with Davies they are serious about taking over the sports brand and that they possess "the necessary financial resources".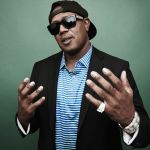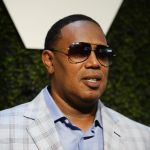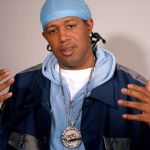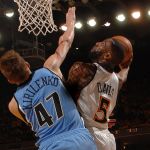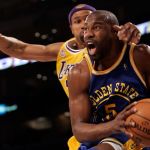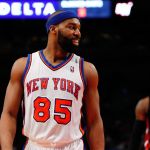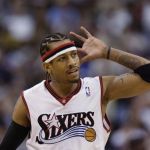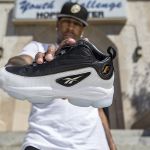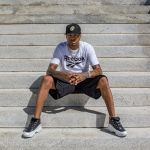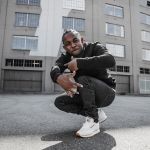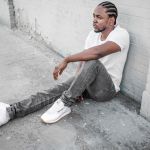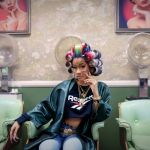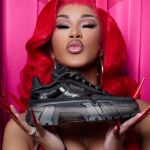 adidas had acquired the Reebok brand - founded in 1958 in the United States - in 2005, to increase the economic value of its company and to be more present in the American territory, the native geographical area of the main competitor of the German brand, Nike. But adidas' investment in Reebok, according to Forbes, didn't go very well, and in 2019, adidas announced that Reebok's value was down more than half that of last year ($995 million). Thus, Master P and Baron Davis decided to intervene at the best time to make an offer to adidas, choosing the period when Reebok's market price is lower; the couple will make an official offer to purchase Reebok on March 10, 2021, when adidas will announce the future strategic plan for the American brand. Master P has confirmed that it has been in negotiations with adidas for at least two months, and according to Master P "our acquisition of Reebok would be a turning point for Black Culture".
"These companies have benefited greatly from our culture, it's time for this company to become "black-owned,"" Master P said. After the appointment of Kerby Jean Raymond as creative director, this would be another important step for the American brand that Master P and Davis have every interest in continuing to make an important lifestyle brand. A path that Reebok has already taken with signature shoes and non-sports testimonials such as those (important) with Kendrick Lamar and Cardi B. The two new owners, however, would not leave out basketball. Their idea, as reported by NME magazine, would be "to crown Allen Iverson and give him the right status as an icon, for being probably the best athlete ever to wear Reebok brand. Iverson, for Reebok, is like Michael Jordan. But no one ever gave him the royalties he was entitled to."