Reebok has reinvented the iconic Kamikaze II
26 years after their debut, the model that made Shawn Kemp famous goes low
26 years after the first release, Reebok is ready to relaunch the new version of the iconic Kamikaze II. Their market debut is in 1995, the same year as the season that will bring Shawn Kemp and the Seattle Supersonics to the NBA Finals - lost to the MJ Bulls. The Reign Man is a legend in Seattle and has become an icon thanks to the Kamikaze II, the Reebok silhouette that dominated the NBA scene in the mid-90s. The brand that, apparently, will change ownership in the not too distant future has produced some of the best basketball shoes of that era, starting right from Kemp and arriving at the feet of Shaquille O'Neal and Allen Iverson.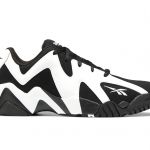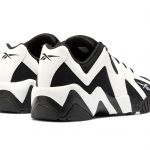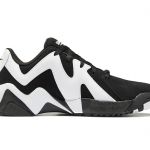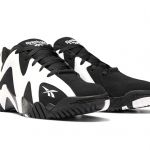 One year after returning to the market for the 25th anniversary, the Kamikaze II are back in the limelight in a different version. Unlike the one worn by the big forward of the Sonics - and later by players like Isaiah Thomas, Jason Terry, Gerald Green, Quinn Cook, Willie Green and Montrezl Harrell - the new version is low and is only available with black as the predominant color. The brand logo is present on the forefoot, tongue and heel, while the design remains faithful to the first edition, with a wavy style that makes them unique in their kind.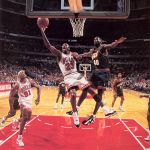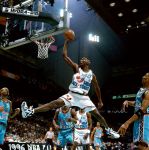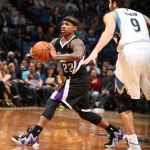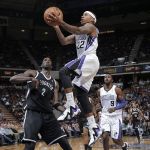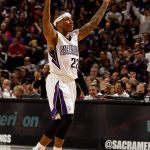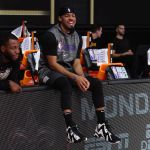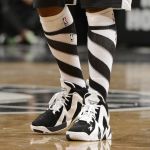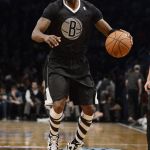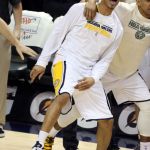 Reebok was inspired by its top man when, in 1994, he decided to design the shoe. As one of the most powerful hunters ever seen, Kemp spent the entire game jumping and collecting alley-oops from his favorite partner-in-crime, Gary Payton. This rise and fall of the stratosphere in which he played led the Reebok designers to draw a sort of zigzag along the entire shoe. And as for Kemp to land without trauma, an innovative cushioning system Hexalite was introduced in both the heel and the forefoot.


The new Reebok Kamikaze II are available for around € 130 on the Reebok Europe website.