What went down at the opening of the new Calvin Klein store in Milan
Celebrated with an exclusive event powered by nss
Calvin Klein opened its new store in Milan last week, located on Via Dante 12 in the heart of the historic center. The opening event was a great success, with the participation of celebrities, influencers and Milanese fashion insiders. During the party, attendees were able to dance to the rhythm of a DJ-curated music selection, enjoy exclusive cocktails, and even customize CK One fragrance bottles thanks to the artistry of Giulia Marotta. Prominent guests included famous actors such as Coco Rebecca, Federico Cesari and Marco Fantini.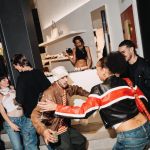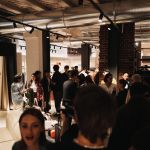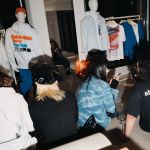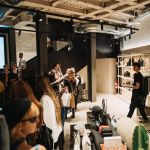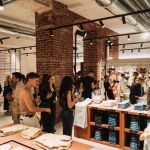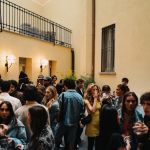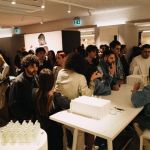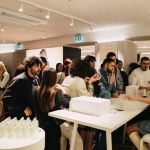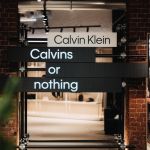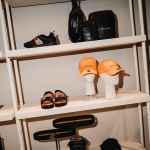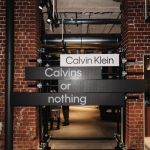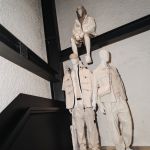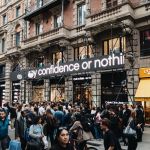 Calvin Klein's flagship store in Milan represents a significant milestone for the brand. Located in a historic building and part of an extensive redevelopment project, the store offers a fascinatingly designed shopping experience. Minimalism is at the heart of the store's concept, creating a contemporary and visually striking environment. The use of architectural elements such as the sculptural staircase, steel beams and red brick arches gives the store a unique atmosphere.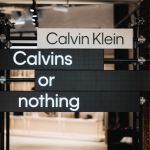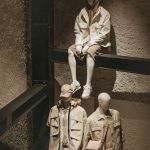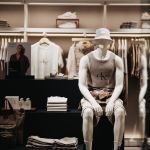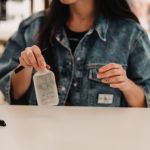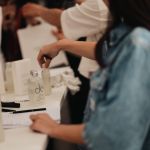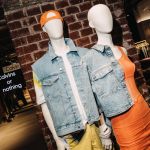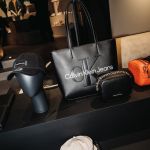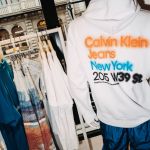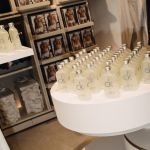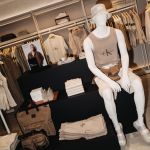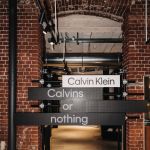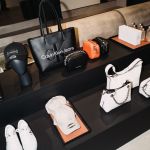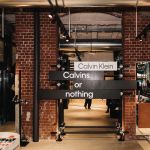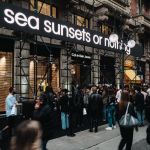 Inside, visitors can explore a wide range of collections, including denim for men and women, underwear, footwear, accessories and swimwear. The new Calvin Klein store in Milan is a significant addition to the city's fashion scene, offering a contemporary ambiance and style that echoes the brand's roots in New York.