adidas and SNIPES relaunch dad-core with new Response CLs
A sneaker with a vintage heart inaugurating 2023 with a return to the past
Many have tried, but few have succeeded. adidas' latest release in collaboration with SNIPES revives the dad-core aesthetic in great style with Response CL. The trainers with a retro look and German blood are now anchored in the imagination of sneaker culture as the emblem of vintage that pleases, and with this new drop, they reconfirm themselves as shoes destined to remain in the roll of the most loved sporting goods of all time.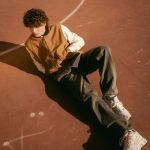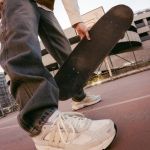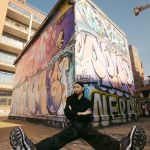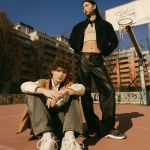 They are reminiscent of Princess Diana, Steve Jobs, Jerry Seinfeld, and paparazzi photos depicting the off-duty style of international actors in the 80s and 90s. Tracksuit, tube socks, and high-waisted straight-leg jeans: every detail of this sneaker invites us to take aerobics lessons from Jane Fonda, listen to Take On Me on an old Walkman, or search for that forgotten VHS player in the basement. With ultra-lightweight fabrics and the latest midsole technology, the new Response CL features extreme comfort that goes perfectly with its clean, neutral-colored silhouette, evoking a nostalgic look but retaining the innovative modernity of the adidas brand as told by the shooting that accompanies the release.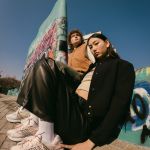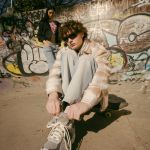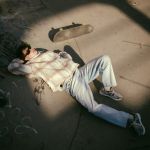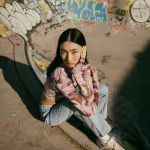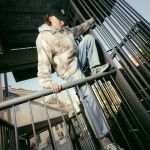 With this new project, German retailer SNIPES, founded in 1998 with the aim of bringing together young movement lovers and supporting talented athletes and artists, adds a shoe that celebrates genderless and vintage style to the countless collaborations it has taken part in over the years. Demonstrating the great potential this trainer offers from a creative point of view, adidas and SNIPES have planned the release of future exclusive editions starting in late 2023, in addition to the white-beige and black-grey colorways released this month and available in all physical stores and snipes.com. In addition, all looks are available at Snipes.
Photographer Onofrio Petronella
Photographer Assistant Antonello Monnini
MUA Cinzia Trifiletti
Stylist Theo Choquart
Models Theo Choquart and Raphaelle Magne