What you study at Donda Academy
School according to Kanye West
By now, it should be abundantly clear that Kanye West's ambitions know neither boundaries nor a specific field. After a year of successes, from collaborations with adidas and Gap to Stem Players in the tech sector, Kanye's ambitions now seem to be focused on education. A few weeks ago, West posted pictures on Instagram of Donda Acadmey students wearing school uniforms consisting entirely of Yeezy x Gap clothing on their first day of school, complaining in the caption that his four children do not attend the school. On the website of the Simi Valley, California-based public school, named after Ye's late mother, the institution describes itself as "a private university where anyone, regardless of financial situation, can enrol with financial aid and merit-based scholarships" and where "students grow in their faith and community through daily worship and Sunday services."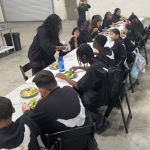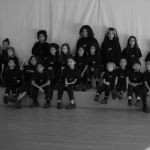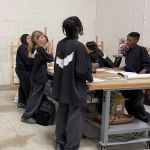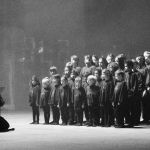 But while the idea of creating an institute that prepares students to become "the next generation of leaders" through "an ethic of integrity and caring" has been part of Ye's plans since 2020, when the Yeezy Christian Academy project was first announced, the school has so far provided very little information about the kind of education it plans to offer. While other American public schools get lost in detailing staff, classes and programs, Donda Academy, which is not yet officially accredited, boasts more of celebrity visits, including the founder himself. The academy's website simply states that students' daily schedule includes "basic language, math and science classes, lunch and recess, and enrichment courses including world languages, visual arts, film, choir and parkour." Rolling Stone also found that the principal and executive director of the school listed on the website, Brianne Campbell, as well as the director of the choral program, has never held a formal position as an educator and her teaching experience is limited to private piano, guitar and voice lessons for students in her home.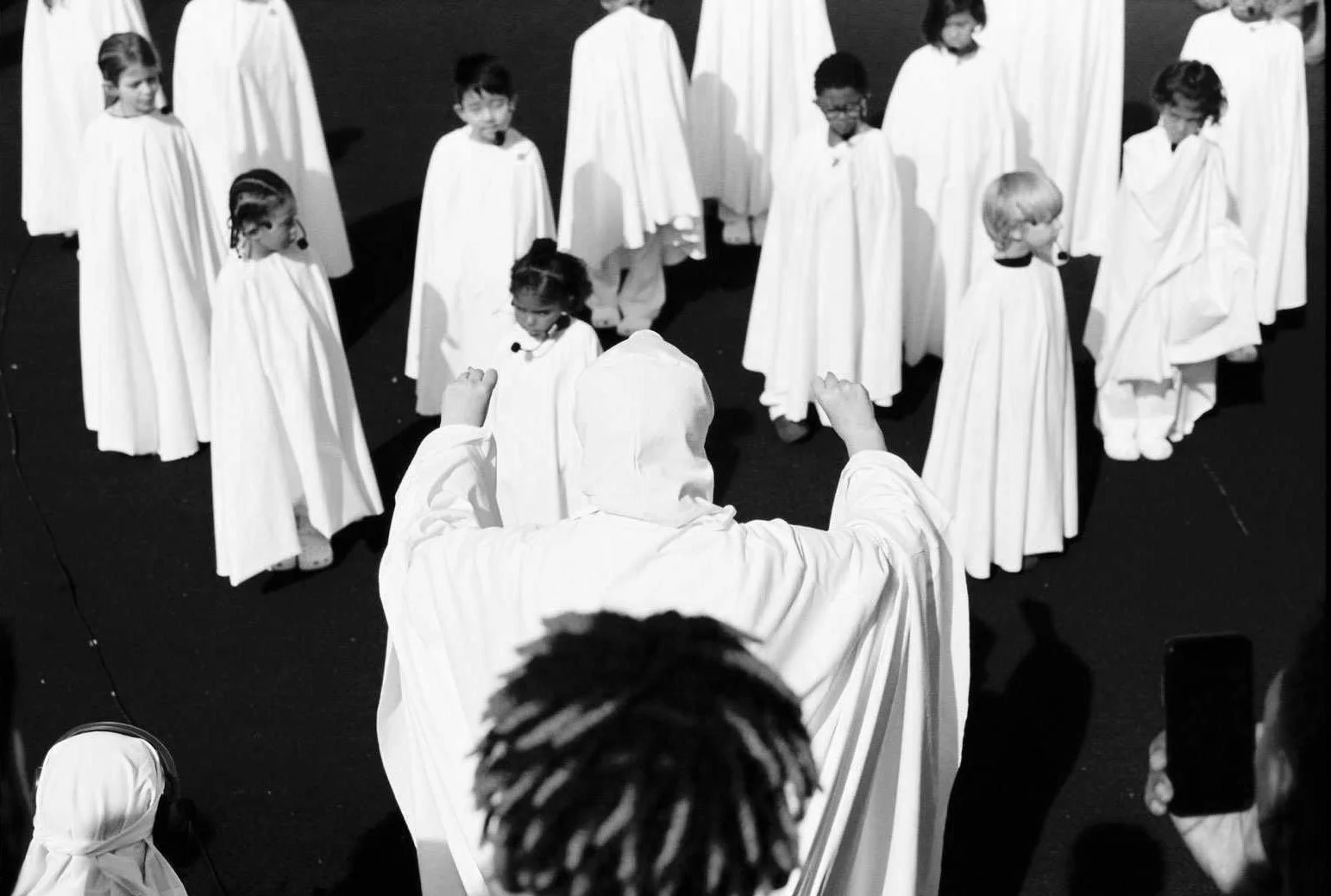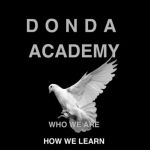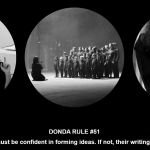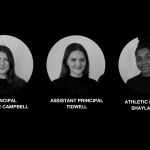 Not only does the website report very little about the institution's courses, faculty, policies, and rules, students and parents are asked to sign confidentiality agreements, which a school counsellor describes as "informal agreements." Among the few news stories reported by Rolling Stones are statements from Malik Yusef, West's longtime producer and collaborator, who says he helped found the school and speaks of Donda Academy as the first part of the rapper's five-year plan to build multiple campuses across the country. Yusef described that some of the students are children of West's associates, creatives and other celebrities like Keyshia Cole, while pictures of the kids gathering in an empty warehouse and eating lunch at folding tables in the presence of Celtics player Jaylen Brown have circulated on the Internet. We do not yet know how this excursion of Kanye West in education will turn out, but so far it seems to be far from the level to which the rapper aspires.