The new Italian craftsmanship of LC23's FW22 collection
Stunning, as always
Leonardo Colacicco is a designer who is quietly bringing his own silent revolution to Italian fashion. Far from the fanfares of marketing, in his charming Puglia, and specifically in Goia del Colle, in the province of Bari, his brand LC23 has over the years been rediscovering more and more the concept of Made in Italy through a production network like those of yesteryear, in which not only practically every fabric fiber comes from illustrious Italian factories such as Vitale Barberis, Marzotto and Olmetex (with the exception of corduroys that are English and produced by the famous Brisbane Moss) but the various steps of garment creation are managed by small, family-run artisan workshops located mostly in Puglia. All a philosophy that emerges more clearly than ever in the brand's recent FW22 collection presented today.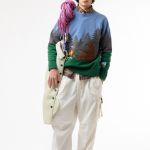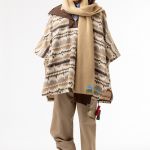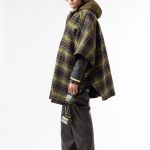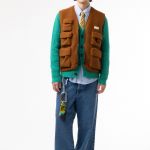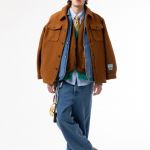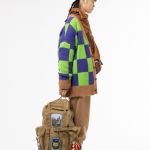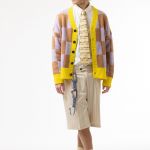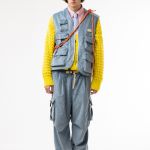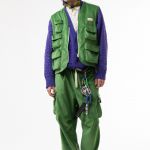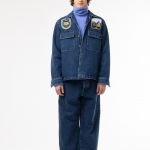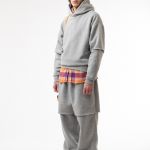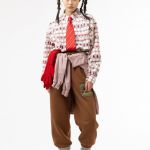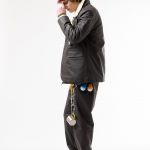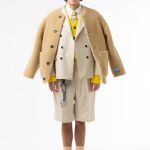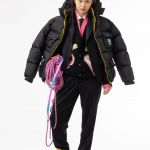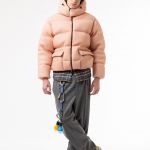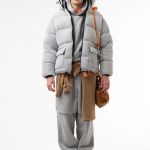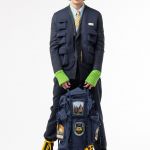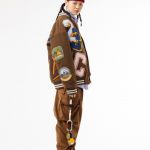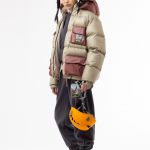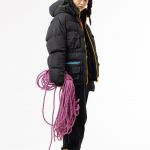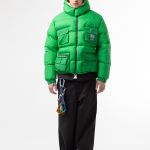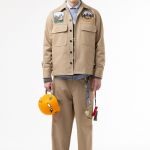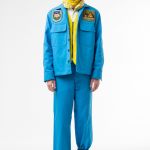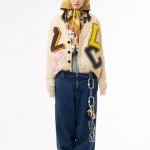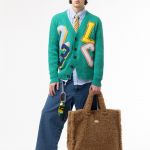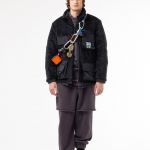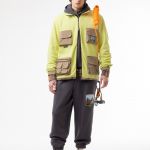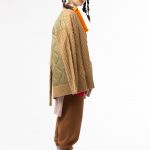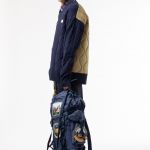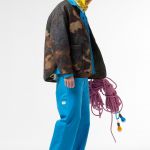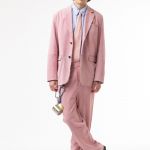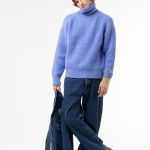 Over the years the style of Colaccico and his LC23 has remained fairly consistent, showing a passion for bright color palettes, soft textures of knits and fleece jackets, and tactical construction of garments more directly inspired by the outdoors. In this collection specifically, there is a mixture of the preppy aesthetic of cardigans, suits and shirts with a touch of American boyscout imagery materializing through patches, backpacks, hiking boots and technical garments as well as in classic winter accessories such as beanies or scarves.
The new FW22 collection will be available starting today on the brand's official website.