StockX has a new logo
The world-famous reselling website gets a makeover
StockX, the largest and most famous marketplace has unveiled its new stylistic identity. The platform that deals with the sale of sneakers, luxury bags, jewellery and watches has in fact decided to use the logo, the colours and the font that make up its identity to signal the beginning of a new chapter.
After taking stock of the situation on the evolution of the sneaker game in the five years in which the platform is active, StockX now presents the new logo, which while maintaining the now-iconic X in green loses a detail that accompanied it from the beginning. In fact, there is no longer the arrow in the upper right extremity, which since the birth of StockX symbolized the stock market, which has been removed to represent the beginning of a more contemporary and expanding era, which therefore goes beyond the markets and the space in which StockX has operated so far.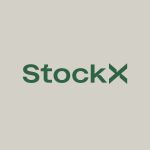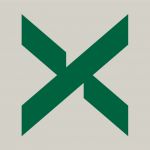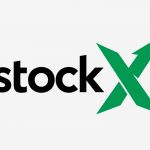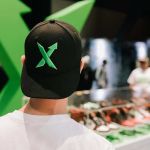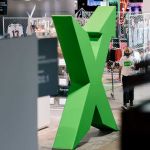 As part of the stylistic renewal, StockX also revised the colours that characterized the website and the communication in general, opting for two new palettes. The first, made up of more neutral and delicate shades, will be used for general communication and as a background for the products on the marketplace; the second, on the other hand, made up of brighter and brighter colours, will be used for special launches and limited offers. StockX will also take advantage of the use of a new font, more elegant and authoritative, yet very warm.
Thus begins a new chapter for StockX, which after revolutionizing the sneaker market, won't stop any time soon.