The Mercedes-Benz Fashion Week Tbilisi goes digital
A new format that merges fashion and art
The second wave of coronavirus has not stopped Mercedes-Benz Fashion Week Tbilisi, one of the most important events for East European designers, which will move to the digital world for its 2020 edition. Twenty designers will return to present their collections while others will make their debut on the catwalks this year. The digital platform on which the event will be held is organized in different slots for each day and will be given to both professionals and the public the opportunity to consult them freely.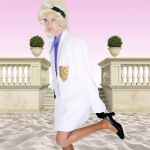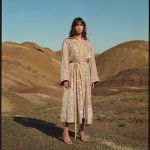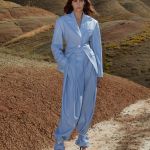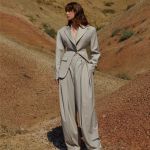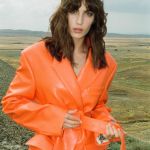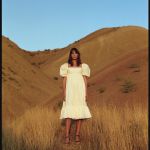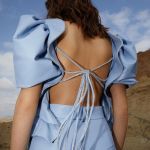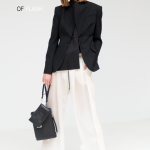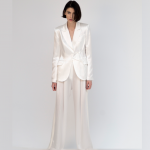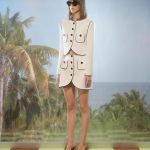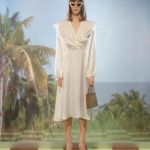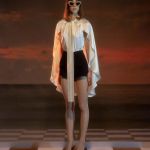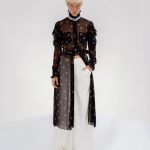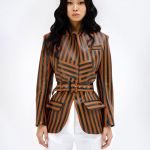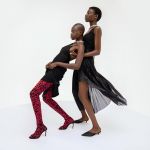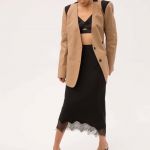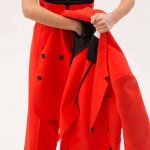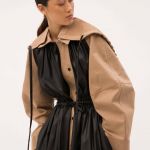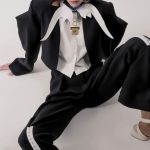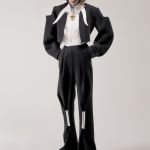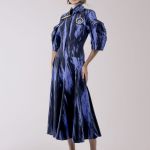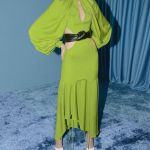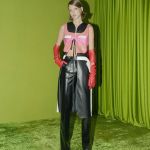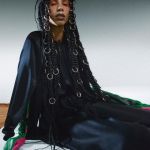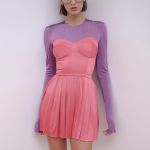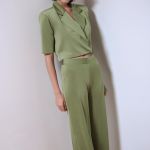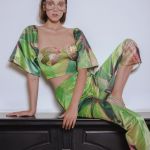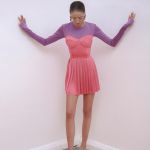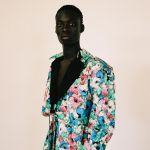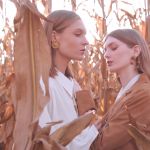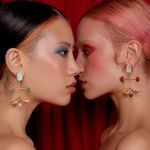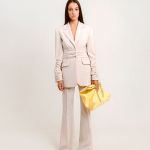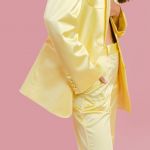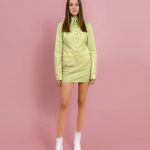 In addition, in response to the economic consequences that the pandemic has had on the creative sector, Mercedes-Benz Fashion Week in Tbilisi collaborated with the Art & Culture Center Factory presenting the Georgian Fashion Foundation. The organization will financially and commercially support the Georgian fashion, art and creativity industries. For the occasion, a committee was set up composed, among others, of the likes of Danilo Venturi, Director of Polimoda; Antonio Mancinelli, editor-in-chief of Marie Claire Italia; Sara Maino, Deputy Editor Vogue Italia and Head of Vogue Talents, and Steven Kolb, CEO of the Council of Fashion Designers of America. The committee played an important role in strategically assisting local brands in this historical period of economic uncertainty and global competition.
The online edition of Mercedes-Benz Fashion Week Tbilisi is available on the event's official website.