Cargo pants are back at Milan Fashion Week
New trend?
During the concert for the 20th anniversary of the Leonardo DiCaprio Foundation, Chris Martin, frontman of Coldplay, trolled Leo, ironically thanking him for being responsible for the survival of one of the ugliest fashion items: the Cargo Pants.
They seemed to survive only when worn by the Hollywood star, but the fashion trend is taking its course, and so during the last shows of Milan Fashion Week the return of the trouser model was felt with the side pockets at knee height, which on the catwalk suffered a decisive make-over, both in traditional forms and colours.
Fendi, Emporio Armani, Stella McCartney, Marni, United are just a few brands that have reworked them, abandoning in most cases the classic Khaki or military colours, in favour of other brighter hues, as in the case of Sunnei.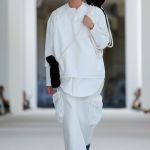 Like many of the trends of recent years, the Cargo Pants enter the world of fashion through the underground Hip-hop culture of the 1990s, until the final consecration in 1998, when
Ralph
Lauren
had them worn by an 18-year-old
Gisele
Bündchen
.
However, the model has a workwear origin, and the relaunch of this style by some brands such as Carhartt or Dickies could be one of the causes of the return of the Combat Pants even on the High Fashion runways. The side pockets, before being a reason for experimentation, had a practical function, such as that of preserving the tools of the workers or fighting accessories of the English soldiers of the late 1930s.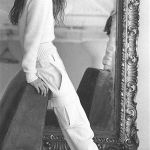 In the SS20 some of the Cargo codes are abandoned, such as the elastic at the end of the leg, left only in a few collections such as in the Dolce & Gabbana or Numero 00 ones, favouring a more oversized fit and wide leg volumes.
The cargo pants have adapted perfectly to Fendi's adventurous voyage style, also recovering the traditional headgear palette, as well as the caricatured fashion of Sunnei, a brand that has also experimented the most with fabrics. Stella McCartney proposes them in denim, suggesting what will be another great return on the catwalks, while Pal Zileri combines it in masculine looks with a deep Italian tailoring tradition.
Fendi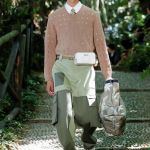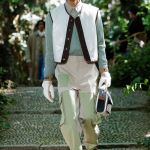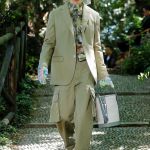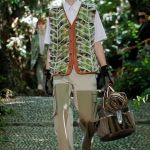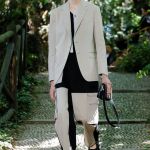 United Standard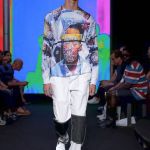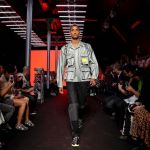 Sunnei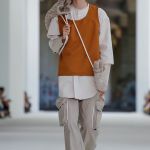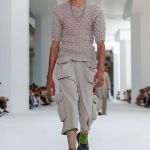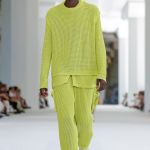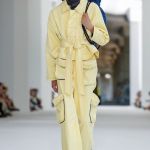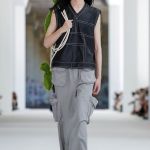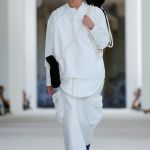 Dsquared2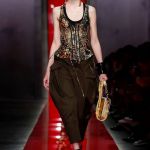 Marni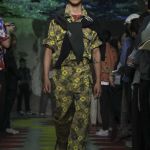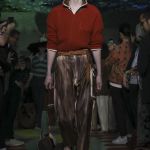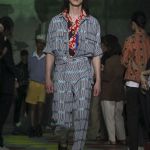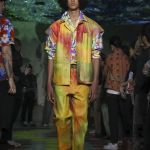 Dolce & Gabbana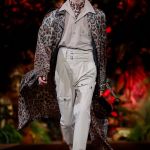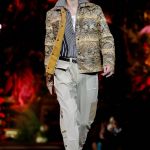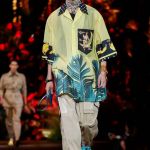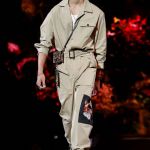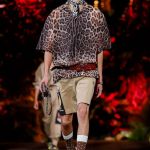 Emporio Armani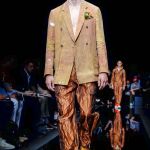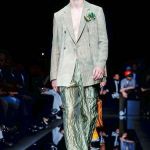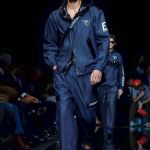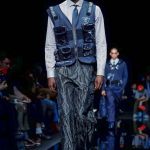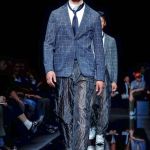 Stella McCartney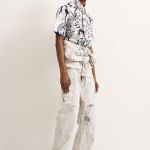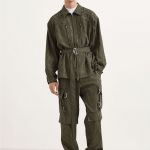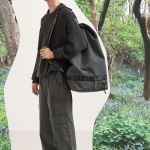 Pal Zileri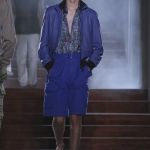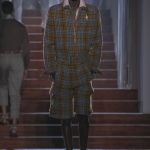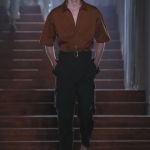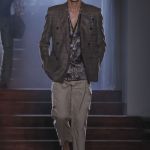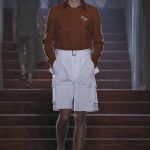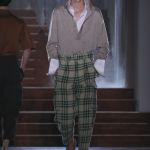 Les Hommes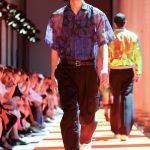 Numero 00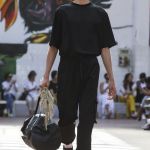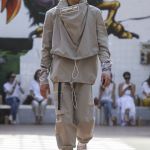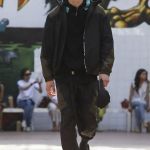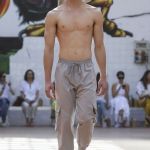 Rolf Ekroth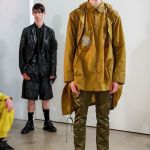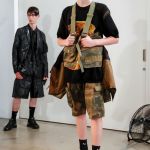 Pics by NowFashion