Is it right to treat mental health problems as physical injuries?
Simone Biles' withdrawal from the Olympics has reopened the debate on mental health in sport and how we talk about it
On Tuesday night on the Olympic gymnastics platform in Tokyo, Simone Biles withdrew from competition during the team final. During the competition in the last exercise she landed in a squat so deep that she almost sat on the mat, and then took a big step forward. Her score of 13.766 was the lowest of the three U.S. athletes who were then second behind Russia. As soon as she finished the exercise, Biles was escorted off the platform by a coach and returned wearing a white jumpsuit over her leotard. The news spread quickly that Biles was withdrawing "due to a medical problem". A few hours after the competition ended, Biles decided to speak out directly, denying a physical injury: "I'm not injured, it's just an injury to my pride." This morning, the US gymnastics federation also announced her withdrawal from the overall individual competition with a note: "After further evaluation, Simone Biles has withdrawn from the final of the overall competition. We wholeheartedly support Simone's decision and applaud her courage in prioritising her well-being. Her courage shows, once again, why she is a role model for so many."
The Biles affair has projected into an Olympics full of problems, the cumbersome theme of mental health linked to sport, relaunching a discourse very similar to that with which Naomi Osaka retired from Roland Garros a few months ago. The context of Biles, however, is different: it is difficult to find sporting comparisons when you are unequivocally considered the strongest athlete in the history of your sport, that from the age of sixteen you find yourself representing a nation, a minority and in fact a sport on a global level. Many have supported Biles' decision - and Osaka's previously - saying that the time has finally come to prioritise mental health over sporting competition, yet it is clear that much of this support is rhetorical and performative given the different treatment given to other cases, where there are no superstars in the middle and the temptation of gossip, clickbait and the eagerness to use words like depression - which is a clinical condition - has prevailed.
It is wrong to prejudge the choice of Biles, who just on Monday - the day before the final - wrote on Instagram that she felt "the weight of the world" crushing her. It's impossible to know what's going on in people's heads, especially when it comes to superstars who have a personal and professional history with which it is difficult to have things in common. What needs to be improved, however, is the way in which episodes such as those of Osaka and Biles, but also of Josip Iličić, are dealt with at a public level, avoiding rhetoric and controversy. Many have suggested equating mental health with physical health, in effect treating a mental 'injury' as a physical one.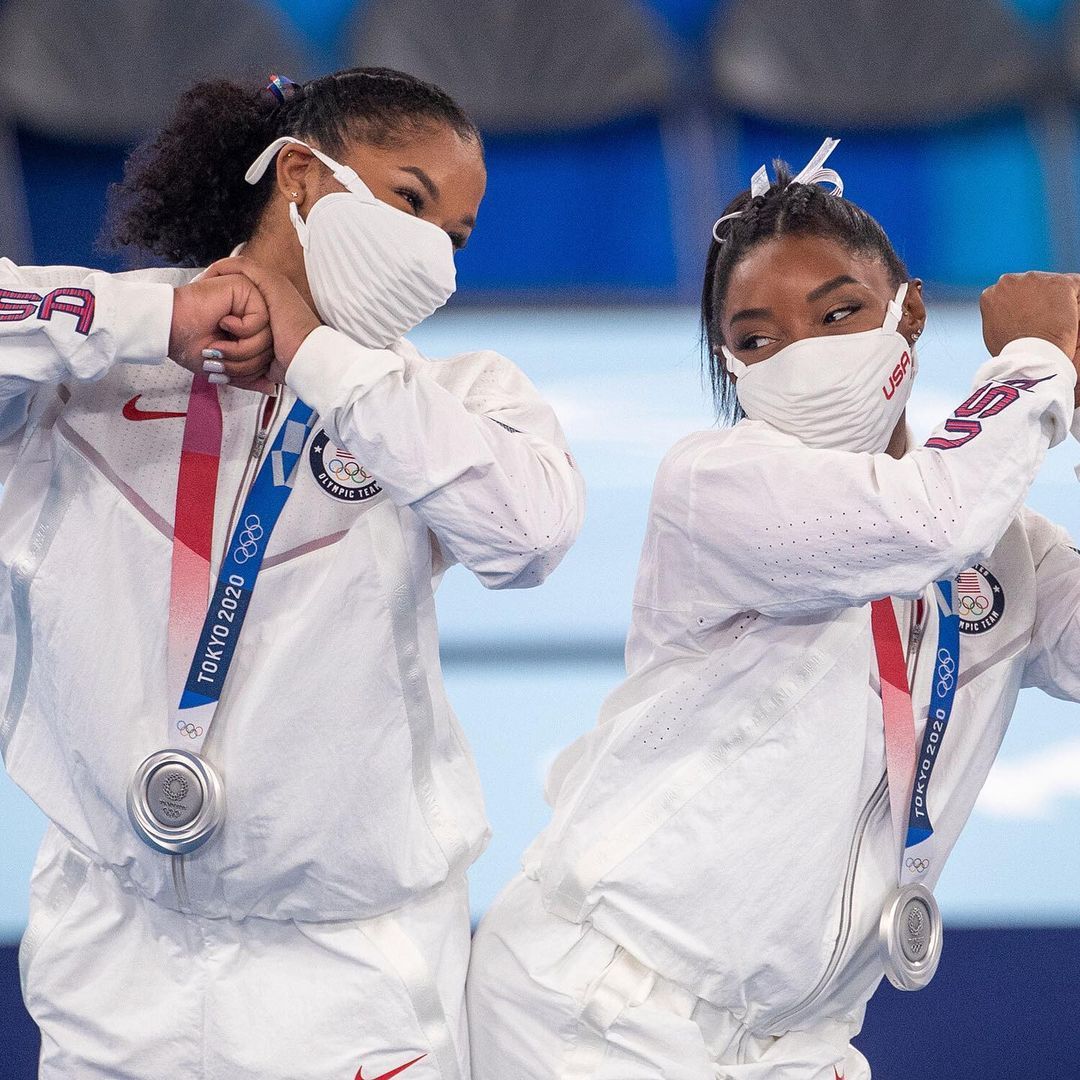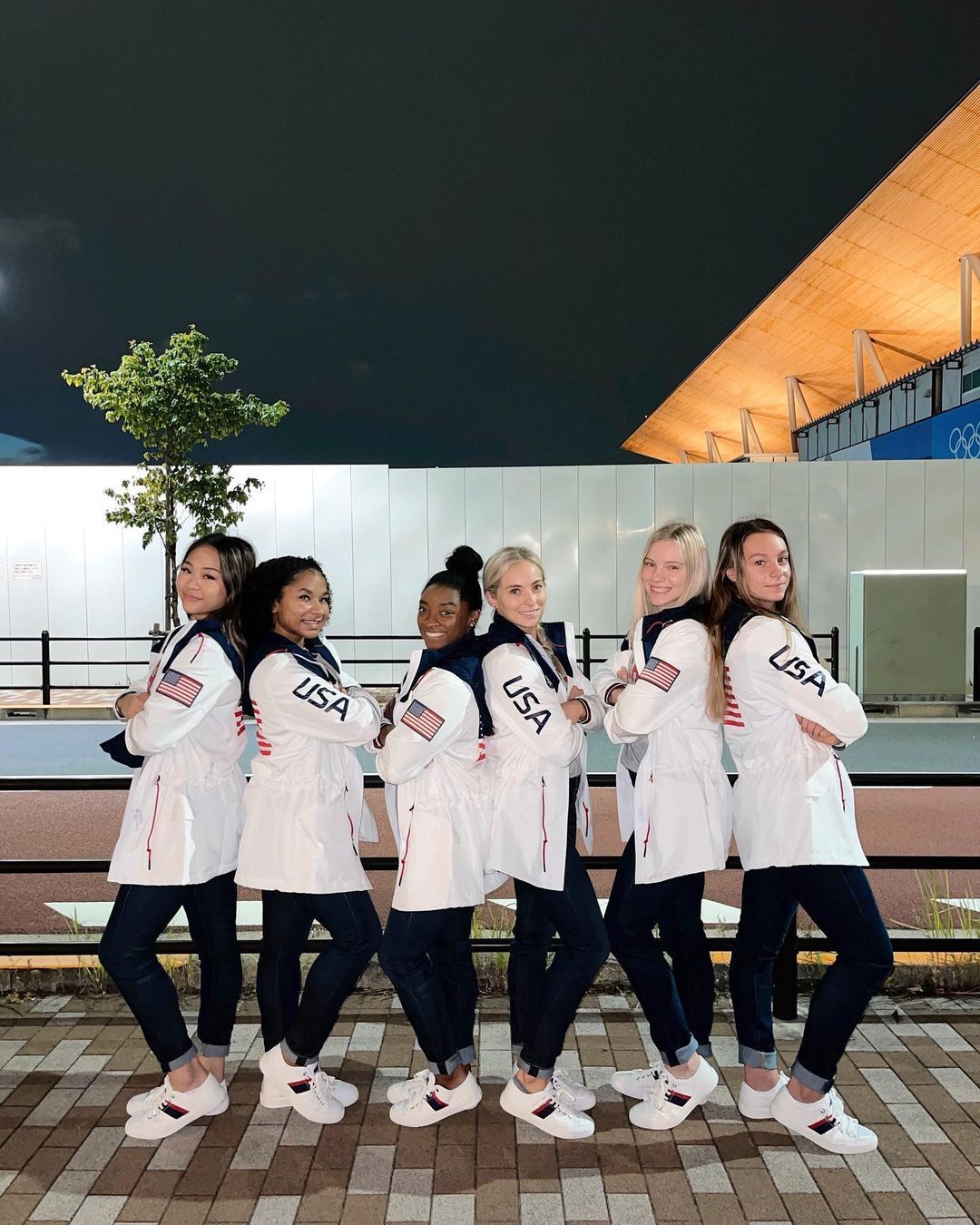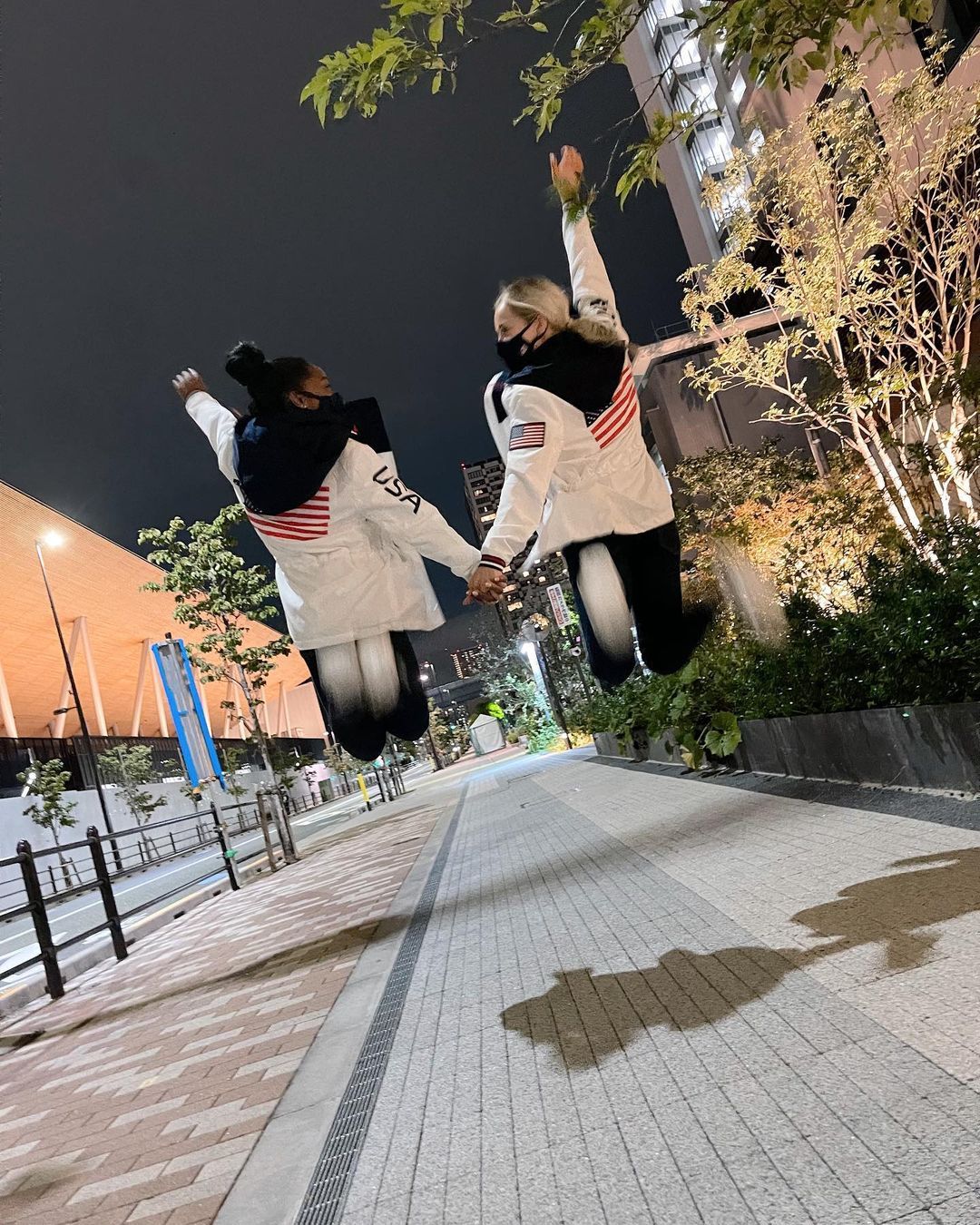 The problem lies in the objectification of the same: an injury is quantifiable at medical level - severity and recovery time - while an episode of depression, panic attack or chronic anxiety are linked to the most intimate part of the person and therefore to conditions that are often unknowable and certainly not right to disclose. Atalanta's decision, however, never to speak openly about the - still alleged - mental health problems of one of its players, has fuelled rumours, rumours and newspaper articles that have not helped the public debate on mental health in Italian football and probably not even the person concerned. Is the public in this case entitled to know why and how Biles decided to retire?
The answer lies with the athlete and the extent to which they feel they share the choice. Ilicic's case is more complex because an employee of a club has obligations and prohibitions towards the company he works for. The point is to find the balance between dealing publicly with such personal issues as to justify a withdrawal or a temporary departure, and respect for issues that it is right and indeed necessary to talk about more, in greater depth and - I would add - with a little more sensitivity. Today it is still difficult at the public level to treat athletes with a three-dimensional perspective, as people who have a complex personality, fragile and exposed to pressures that are very difficult to experience in ordinary life.