The story of Rafa Nadal and his Richard Mille watches
How the Swiss brand entered the tennis world and launched a new trend
Rafa Nadal kicks off his 2021 by playing his 15th Australian Open and, although his back continues to haunt him, he is doing it with the usual style: Nike suit, NikeCourt Dri-FIT Rafa on the feet, double cuff, classic rituals and the usual lucky charm. The talisman with which the "King of Clay" plays is a Richard Mille 27-04 Tourbillon from his collection, made to measure and with cutting-edge technology. It's rare to see tennis players playing with a watch on their wrist, but since the Spaniard has led the way, it is a trend that many are following.
The genesis of this stylistic ritual - which is on a par with the most imitable one during shifts - dates back to 2008, when Nadal, former testimonial of the Swiss brand, met Julien Boillat, technical director of the special sections. In an interview released by Nice to Haute Time Magazine, one of the best sportsmen ever revealed anecdotes about his first encounters with the brand. Rafa had never worn racing watches until then and to Boillat's proposal he replies with a peremptory no: "Impossible to play with a watch, it would always swing on my wrist and I worry". After two years of back and forth, Richard Mille lands in Mallorca with his private jet. In the briefcase he has with him there is the prototype for Rafa and the Spaniard makes his debut immediately with a "mostrame me el reloj". But Mille shows him a very heavy platinum specimen. "Richard, c'mon, I can't wear this, it's too heavy" Nadal replies. "You're losing muscle, boy. You're weak!" Mille answers in a tone, laughing. Shortly thereafter, the first Tourbillon RM O27 Rafael Nadal is on Rafa's wrist. The Spaniard is convinced and in 2010, with what may seem more a footprint than a useful accessory, he wins Roland Garros, Wimbledon and then the US Open. From then on, only in very rare cases did the Majorcan phenomenon not take to the field with an RM on his right wrist, he who is the symbol of sporting "left-handedness".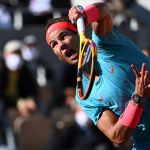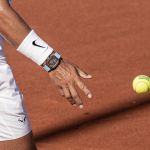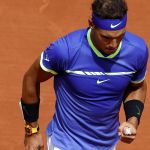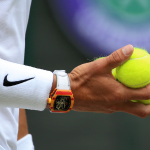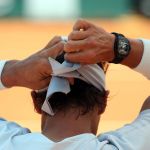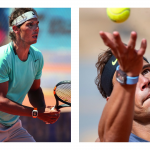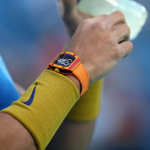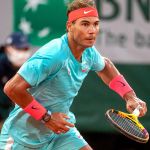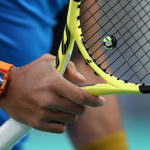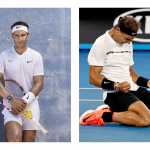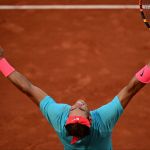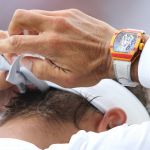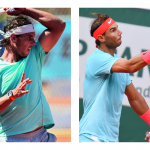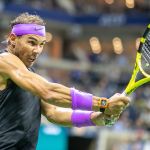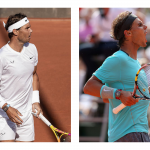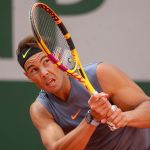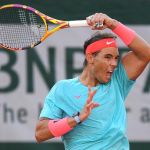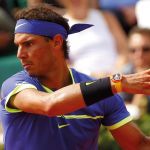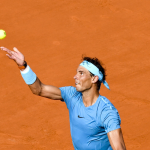 It is now part of the aesthetics of the #2 in the world, just like those rituals that he never tires of repeating. But it's not just a lucky charm or something that binds Nadal by contract. Behind the construction of the RM 27-04 Tourbillon "Rafa Nadal" there is study, research and that unique component that has allowed the Swiss brand to revitalize a sector that for years has been dominated by few brands. The model with which he played the final, then won, of Roland Garros 2020 is made of TitaCarb®, a material patented by Richard Mille that is often used in automotive applications. It is a high-performance polyamide reinforced with carbon fibers, capable of providing exceptional tensile strength and above all capable of withstanding a gravitational force of 12,000 G. In other words, if Maverick's Super Hornet F-18 overwhelms Nadal, the impact would not break the case of the watch created to celebrate 10 years of collaboration between Rafa and Richard Mille.
Technological avant-garde is nothing without a suitable design, which is why a dial that takes its cue from the crossed strings of a racket comes from the Swiss laboratories. Conceived, conceived and produced in all respects for tennis, enough to push Nadal to declare that "it's like a second skin". In 2008, Rafa was asking for a lightweight watch and his RM weighs just 30g, including the strap - it's the lightest Tourbillon in the world. It's a limited edition, produced only in 50 pieces and on the market at the very high that modest sum of 1,050,000 dollars (just over € 900,000).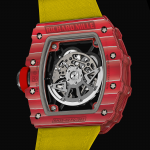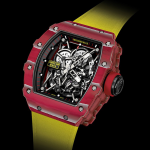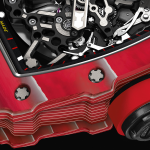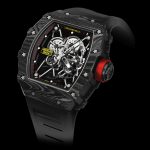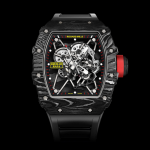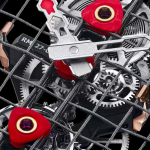 For some years now, however, he has not been the only one to play with such an accessory. Illustrious colleagues have traveled and are following the same path, pushing brands that were previously linked only at the moment of the award ceremony to develop new technologies to keep up. Aleksandr Zverev, another Richard Mille testimonial, has been playing steadily since 2018 with his RM 67-02. Naomi Osaka, the new female tennis icon, takes the field with a Citizen Eco-Drive Bluetooth Osaka Naomi Grand Slam Match Wear Model BZ4004-06E, while both Serena Williams and Stan Wawrinka play with an Audemars Piguet Royal Oak Offshore. One of the first to play with a watch, a few months after Nadal's debut with Richard Mille, was Kei Nishikori, the face of Tag Heuer since 2010.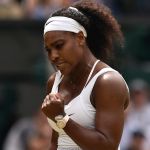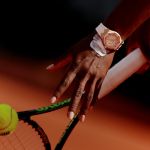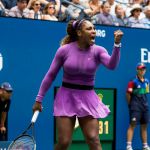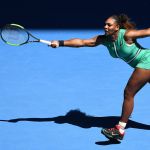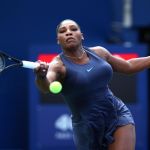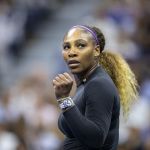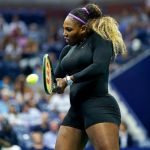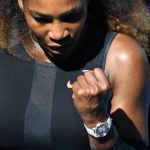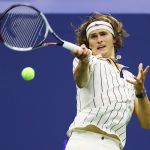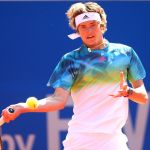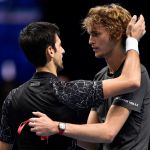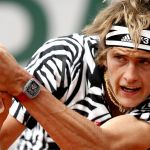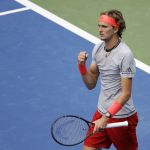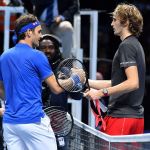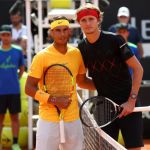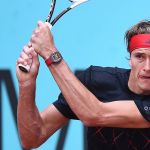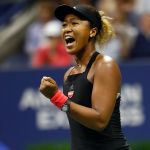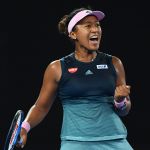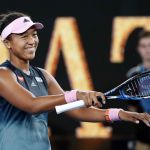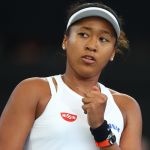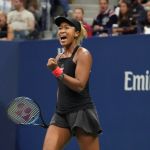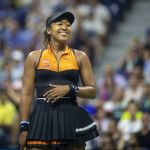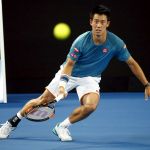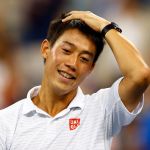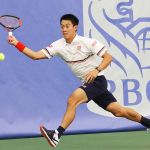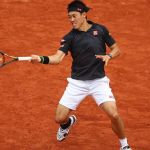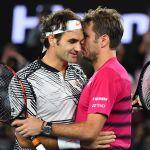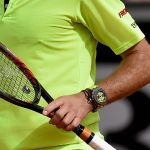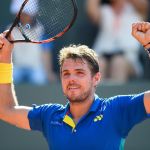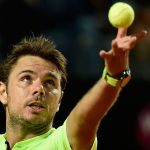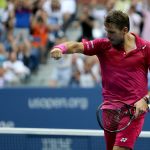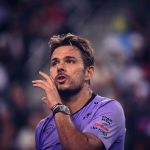 Rafa Nadal and Richard Mille met for business reasons, but they became great friends. Both have changed their sectors of belonging: Rafa has become a tennis legend and from the top of his 60 titles won on clay he has earned the nickname of King of Clay; Mille, on the other hand, has revolutionized the world of Swiss Fine Watchmaking, which has just been included in the UNESCO World Heritage List.