New Prizm™ 24K lenses by Oakley for the Olympics
The Tokyo Olympic Games are about to be tinged with gold
Always a perfect balance between peak sporting performance and pure avant-garde aesthetics and trendsetter taste, Oakley has unveiled the new lenses Prizm™ 24K, that will further enhance the Kato frame. The new glasses unveiled a few months ago, which we told you about here, are the result of extraordinary advances in optical design, a product created with the aim of revolutionising the face of sport. The lens also features Oakley's latest innovation - PhysioMorphic Geometry - which provides an ultra-wrap-around frameless design that is rigid at strategic points to mimic the structural properties of normal frames.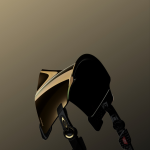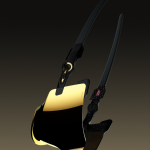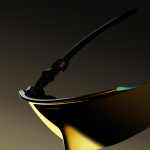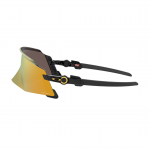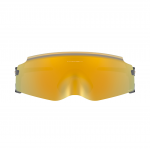 Team Oakley finalists will wear Oakley Kato with the new lenses to unleash their superpowers and win the coveted gold medal. Setting new heights in performance, Oakley Kato with 24K Prizm™ lenses continues to revolutionize the face of sports, making the wearer feel like a superstar.
Oakley Kato with Prizm™ 24K lenses is available now on the website and in selected Oakley shops.