The 'Performance' collection for sailing by North Sails
Produced in partnership with the designer Nigel Musto
North Sails presented, together with the sailing clothing designer Nigel Musto brand, the new collection of technical clothing for sailing. The American company - founded in the nineteenth century precisely for the production of sailing material - has worked on a design that can guarantee the perfect conjugation of comfort and performance, with GORE-TEX PRO materials and technologies elaborated specifically for the garments of this type of sport.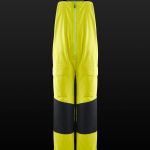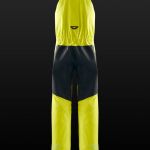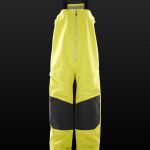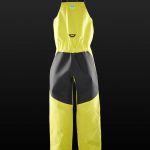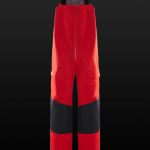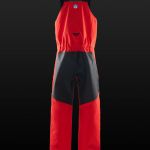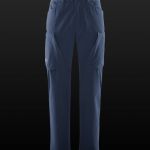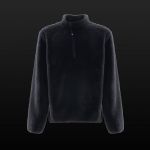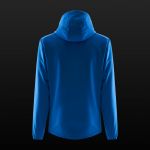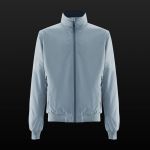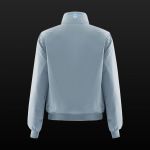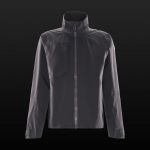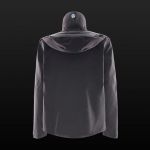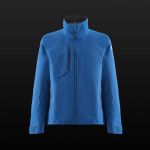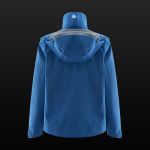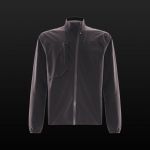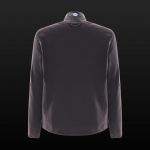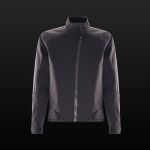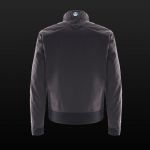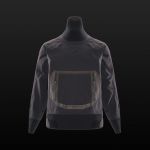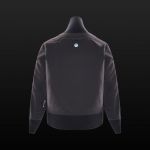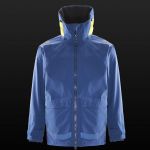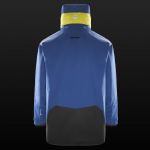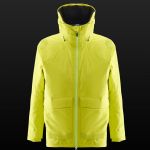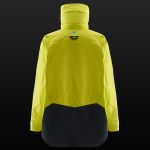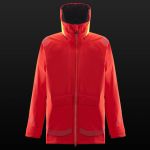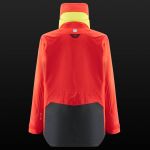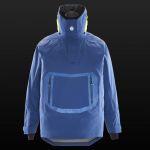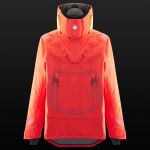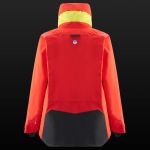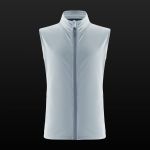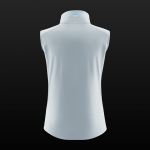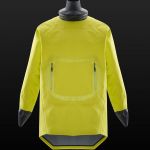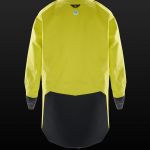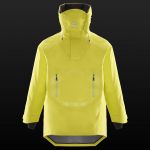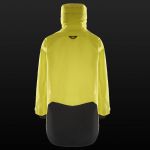 The collection focuses on 4 lines of garments - Ocean Range, Offshore Range, Inshore Range and GP Aero Range - and each has its own main feature on which the pattern and materials are based. The Aero Range refers to cycling clothing and among the four is the most alternative and with particular technologies, which differs most from the world of sailing. In the collection you will find not only t-shirts and technical clothing, but also shirts, softshell jackets, trousers, shorts and accessories. Particular feature of some products are Tightweave tissue, a waterproof texture, and 4DL, a type of laminated fabric that serves to cover the seams and strengthen the surface.
The North Sails collection renews the sailing cabinet seen this season with the collections of Prada and again of North Sails, for example in the week in which the 36th edition of the America's Cup ended. The American brand had also made a sustainable collection with recycled sails together with Camper.
The North Sails
Performance collection is available on

northsails.com