Time named Rashford one of the 100 most influential young personalities in the world
Lewis Hamilton chosed the England player for the UK magazine
Among the various lists drawn up every year, the British TIME Magazine has included Marcus Rashford in the selection of the 100 most influential young personalities in the world, chosen by Formula 1 driver Lewis Hamilton. The British pilot wrote in the magazine the article explaining Rashford's choice, explaining that: "By defending the most vulnerable in our society and using his platform and influence to create positive change, Marcus has inspired so many other sportsmen to join him, and has consolidated his status as a model, joining the UK in a joint effort."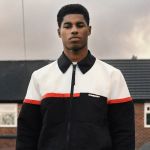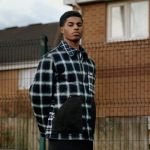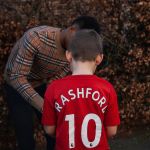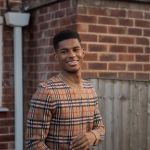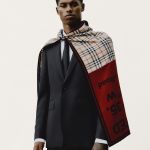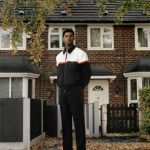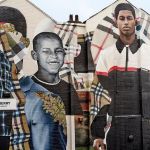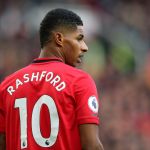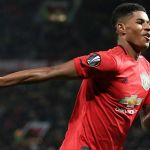 2020 has been a key year for Rashford's statement not so much on the pitch as off the pitch, with the highest moment in November, when he publicly exposed himself to asking for free meals for children experiencing economic difficulties. British Prime Minister Boris Johnson accepted the request and issued a decree, and later, the Manchester United player was also knighted in the Order of the British Empire by Queen Elizabeth of England. Then, he entered the fashion world as a testimonial of the Men FW20 campaign for Burberry, (complete with a murals) and later, through Roc Nation - which deals with the management of his image - registered his brand in the United States (to launch his own brand?). On the pitch he has not won any trophy or highlighted for particular personal records, but he has become permanently the starting striker of Manchester United and will lead, along with other young English talents, England to the next European Championships.
Also on the list are singer Dua Lipa, American poet Amanda Gorman, Tik Toker Charlie D'Amelio and actor John David Washington. Marcus Rashford was also chosen for his commitment to BLM, a fight he shares and carries on (in his sport, but not only) Hamilton as well. The appointment of the English striker took place among other things at an important time for black rights: February is the Black Month History, with various initiatives and social campaigns dedicated to this moment and this cause.