Marcus Rashford is opening a trademark name in USA
With the help of Jay-Z's Roc Nation
Manchester United striker Marcus Rashfordofficially registered the brand under its own name in the United States. This is revealed by the British tabloid Sun, according to which, also taking advantage of the assistance and partnership of Jay-Z's Roc Nation, Rashford could use his name for the production of items and products, not only sports. We talk about both sportswear and streetwear, but also body care products or cosmetics. Given the growing popularity of the English player and Rashford's latest work with Nike and Burberry, the player's possible brand could become the protagonist of any collaborations with other brands. Brand registration is the first step.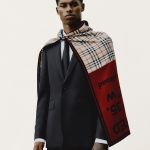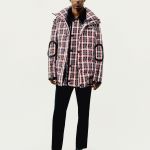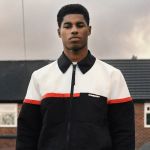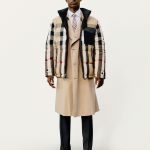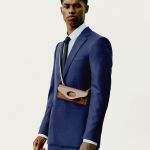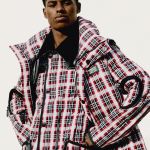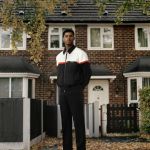 According to the Sun, behind Rashford's personal initiatives would always be the assistance of Roc Nation, which would manage the management of the player's operations. Such as, for example, the fundamental one of organizing a plan to distribute free meals to English students, an initiative for which Rashford will receive the knight of the Order of the British Empire. On the other hand, in 2020 Marcus Rashford became a world icon. Not only because of the results he is getting on the pitch with Manchester United, of which he has become the technical leader, the only one of the few players sufficient in a difficult start to the season for the Red Devils. The England striker has become a catalyst for attention on the one hand for his charitable initiatives, on the other hand for the popularity that his name is gaining in fashion. Nike chose him as an image man for underwear campaigns around the world, with his photos ending up on ads from Tokyo to New York, while for Burberry he posed as a model for the latest FW20 campaign.
At the age of 23 - born in 1997 - Rashford started an extra-sporting journey that elects him one of the most interesting players of recent years. Many colleagues and former footballers have engaged in social work or have engaged in business relationships outside the sporting context, from Bellerin to David Beckham, but Rashford is doing so in order to become the inspirational figure for the new generations, a model to follow for generation Y and Z.