The Burberry's mural with Marcus Rashford
Which great footballer doesn't have at least two dedicated graffiti?
In Manchester, at 34 Thomas Street, there is a mural of Marcos Rashford wearing Burberry garments - from the British brand's latest winter campaign. The graffiti, which will be exhibited from 17 December to 4 January 2021 and covers the side wall of two houses, was made by street artist Jazz Grant, a London artist very active in the creation of works dedicated to Black Culture. The entire mural was commissioned by Burberry, who had chosen Rashford as the testimonial of his FW 2020 campaign: the graffiti reproduces on the brick the images of those shots in a collage style, to which Grant also insered a child, symbol of Rashford's beyond the field initiatives.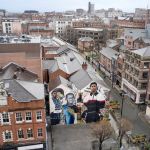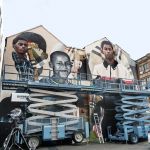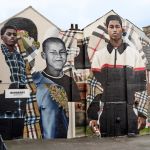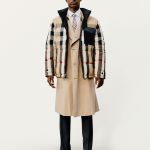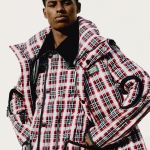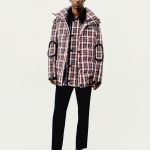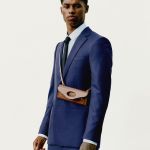 Marcus Rashford this year proposed several personal extra-football initiatives, such that it earned him the
FIFA Foundation Award
, the award given by FIFA as part of the award ceremony for the best players of the year. The 23-year-old
Manchester United
striker has made a social effort to ensure school free meals for children in financial distress during holidays and to led English Prime Minister Boris Johnson to allow it. These personal initiatives - which, however, go hand in hand with good work on the field: 1 gol and 2 presences with England national team, 20 games of the season, 12 goals, 5 assists with Red Devils - have been awarded by Queen Elizabeth with the title of Knight of the British Empire. Moreover, this year Rashford became a
Jay-Z Roc Nation
memebr, and the American agency is working to register his trademark in USA.
For his important off-the-pitch commitment and the centrality that the player has assumed in recent months for the England national team, Burberry decided that Rashford would be his image man for the winter campaign of his bosses. The presence of the English midfielder at these shots define Rashford as a paradigm of modern player, essential on the pitch, engaged outside and with an aesthetic attention to his own image. On this work Jazz Grant told Dazed that: "We wanted to create something constructive, positive and dynamic, with a sense of community and that would support young people. I wanted it to be an exciting job, but it also had subtle textures and tones, able to blend into its environment."