London Women's Fashion Week SS17
From runway to moodboard
Dark figures and crazy rainbows.
Vintage feminity and masculine rigor. Ruffles and "make-do-and-mend" layering. Crocs and tulle.
London Fashion Week is a unique mix of inspirations and ideas, a hybrid creature in constant balance between the urge to impress and the pursuit of wearability.
Here are the most interesting ideas hidden behind the collections of this LFW SS17.
An Homage To
Ashley Williams - River Jude Phoenix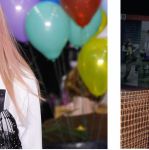 Ryan Lo - Queen of hearts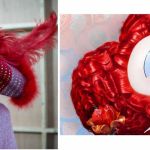 Matty Bovan - Nina Hagen, Olympia Paris 1980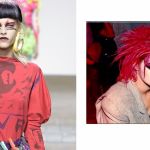 Peter Jensen - Lady Rhoda Birley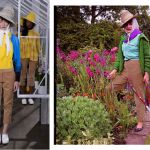 Art & Design
Simone Rocha - Jackie Nickerson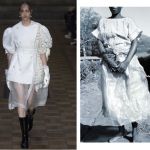 Mary Katrantzou - Classic Greek Pottery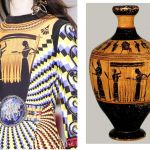 David Koma - Fabergé Egg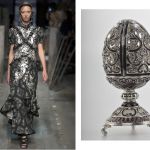 Erdem - Queen Henrietta Maria's dresses after Shipwreck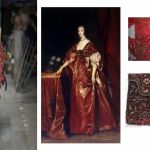 Paul Smith - Hilma Af Klint
Eudon Choi - Francesca Woodman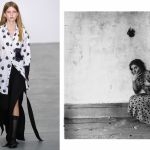 Bora Aksu - Claire Oswalt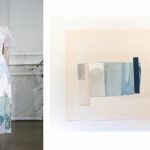 Emilia Wickstead - R Brian Marsh