The return of the 2000s with the new New Balance 9060
A silhouette that combines technical innovation with uncompromising aesthetics
When the years were still running when Paris Hilton and The O.C. dominated the culture, when there was Lizzie McGuire on television and Lindsay Lohan was at the height of her fame with Mean Girls, the sneaker world lived far from the spotlight and the catwalks. If in faraway Japan early streetwear pioneers were erecting a cult following to certain iconic brands and silhouettes, in the rest of the world sneaker culture did not exist in the form it does today. The most obvious transition from one era to the next is perhaps witnessed by New Balance: a brand that has always been associated with what we would now call performance ("They are the most comfortable ever," it was always said at the time) but that over time, having become a classic, has undergone a metamorphosis that has propelled it into the realm of fashion. Today, thanks in part to high-profile collaborations and the presence of Teddy Santis, New Balance shoes, especially the 990 and 860 silhouettes (the latter, among others, had become wildly popular in the early 2000s as a running sneaker) have become the symbol of normcore - that trend born after the colorful streetwear phenomenon that sought a more stable and reassuring aesthetic in sneakers normally associated with American dads intent on mowing their lawns or playing sports. Precisely in homage to those silhouettes, and to mark the new direction of the brand headed by Teddy Santis, New Balance has conceived a new silhouette that combines the initials of its two most famous models: the New Balance 9060.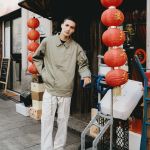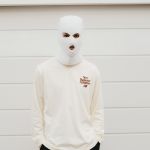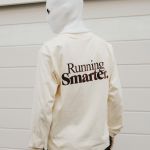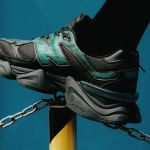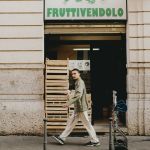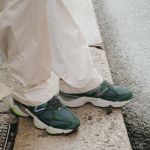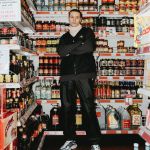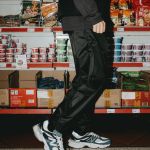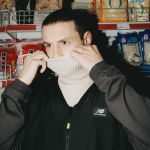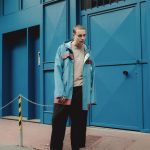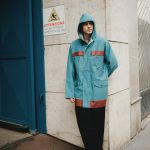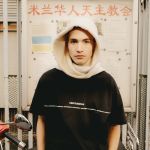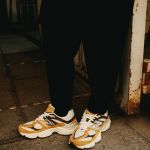 The trait that is certainly most prevalent in the new silhouette is the branding, that "N" which, taken from the 860 silhouette, appears larger and embossed, stitched onto a suede and mesh upper that not only recalls retro sporty models but possesses a tactile quality, a kind of softness guaranteed by its compositional elements that immediately evokes New Balance's new role as a creator of functional sneakers for even the most sophisticated clientele. Going below the surface, however, great technological elements are born that make the new 9060 the best companion for any occasion: from the more structured midsole, to the motion-control CR device on the heel that comes directly from the 990 model and that harkens back to the very long heritage cultivated by New Balance over the years in the field of performancewear. The design of the new sneaker is complemented by a slit on the heel, an emblem on the tongue, and a polygonal, diamond-shaped chunky sole that create a solid, punchy shape.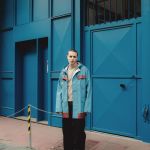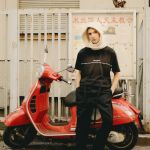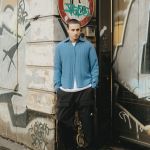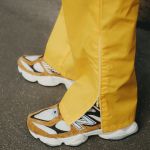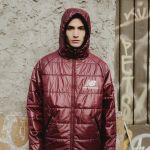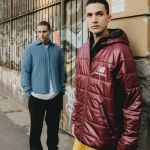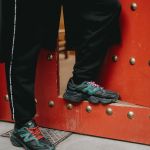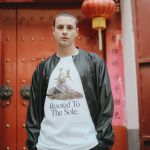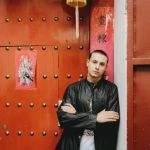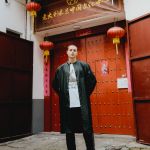 The New Balance 9060 is already available on the brand's official website and at top retailers both physical and digital.