The top 5 most stylish movies that aren't about fashion
From The Matrix to Woody Allen, a list of late summer titles
Once back from holidays, many will start preparing for school or for a university career that will probably take them an another city. For those who have decided (or are considering) enrolling in a fashion school, the advice is to immediately adopt the approach typical of all creative work: start drawing as many ideas and cues as possible from every cultural sphere. Cinema, for example, is a fundamental inspiration for expanding one's cultural database and developing one's personal taste through an in-depth study of aesthetics and storytelling. And is there perhaps a better time than summer to update your film list while increasing your preparation? So here is a collection of 5 titles to watch during the last weeks of August if you are about to start a course in a fashion school. Certain that, together with two cult films that we present at the end of the selection, great classics such as The Matrix, Marie Antoinette and Annie Hall will prove useful right from the first lessons. Not to mention exams.
Annie Hall (1977)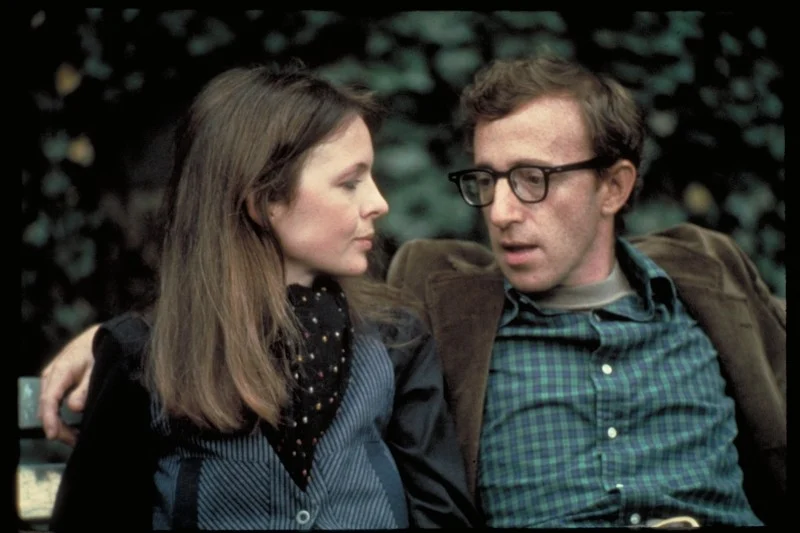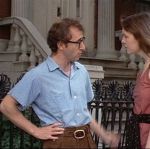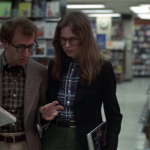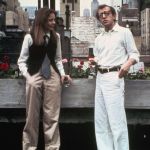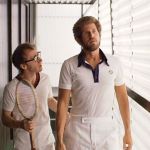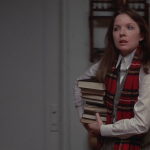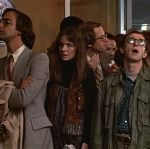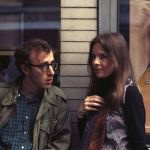 Annie Hall, is an unconventional romantic comedy directed by Woody Allen that rewrote the rules of the genre. Alvy Singer is the name of the New York comedian (played by Allen himself) who retraces the moments of his relationship with Annie Hall, which ended reluctantly after a long series of arguments and reconciliations, between highs and lows, as often happens. Playing the role of Annie is the one and only Diane Keaton, undisputed icon of 1980s fashion and Oscar-winning actress (one of the four awarded to the film). A style icon wearing tailored suits that marked a before and after in the evolution of the androgynous style.
Clueless (1995)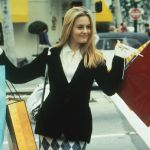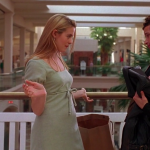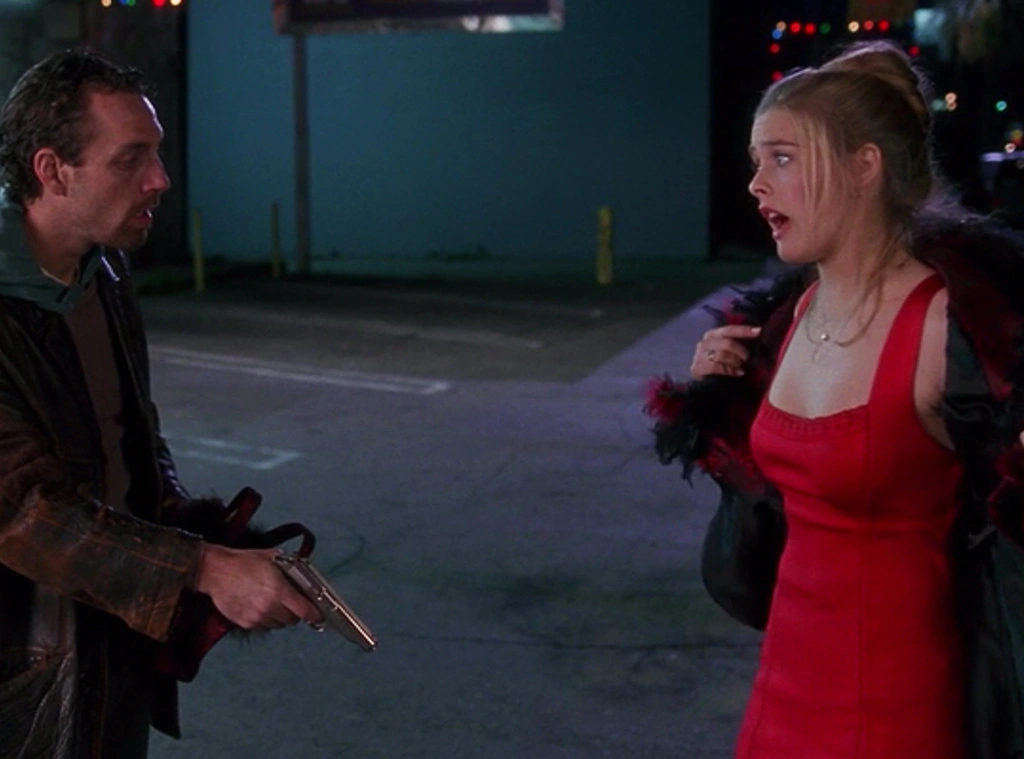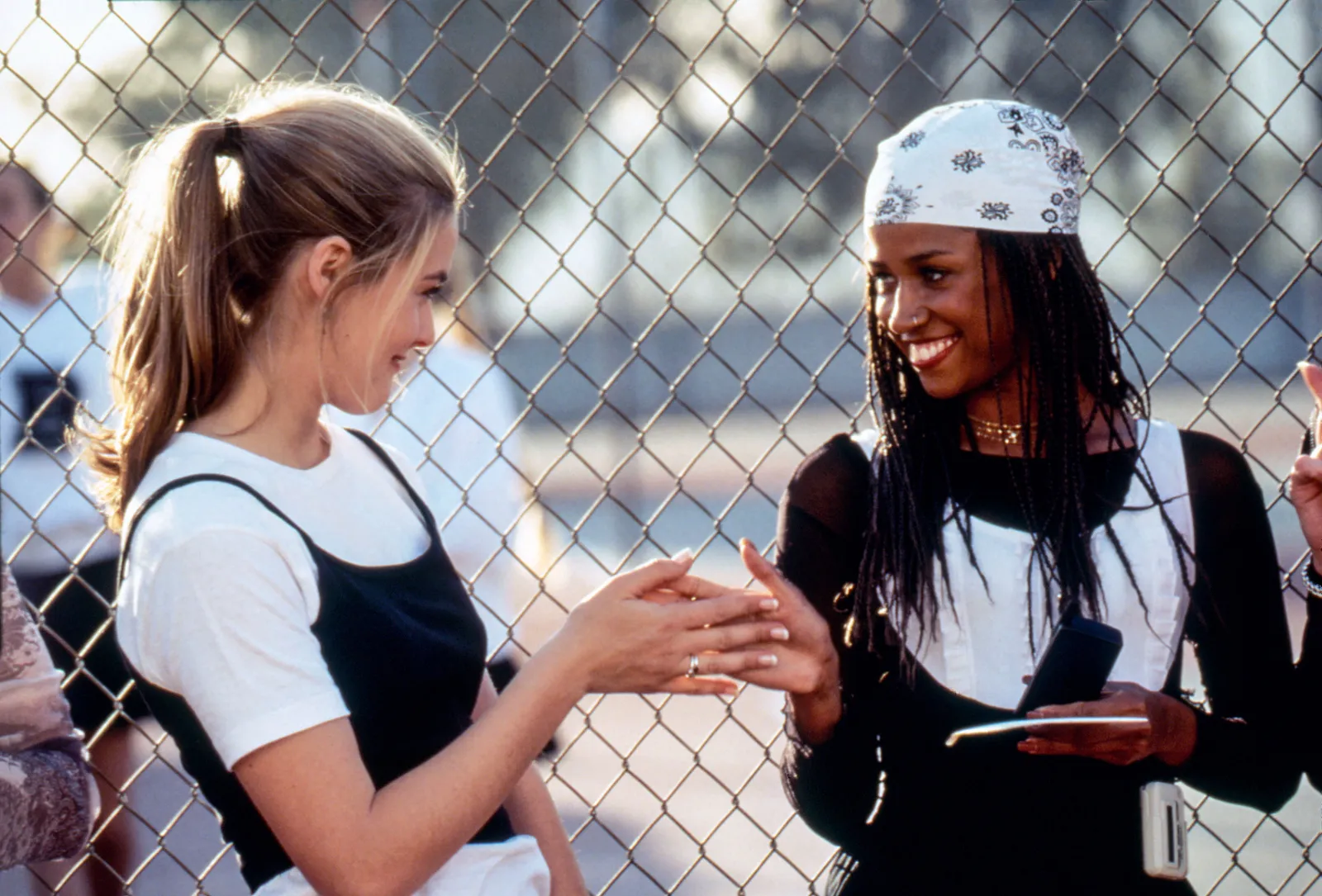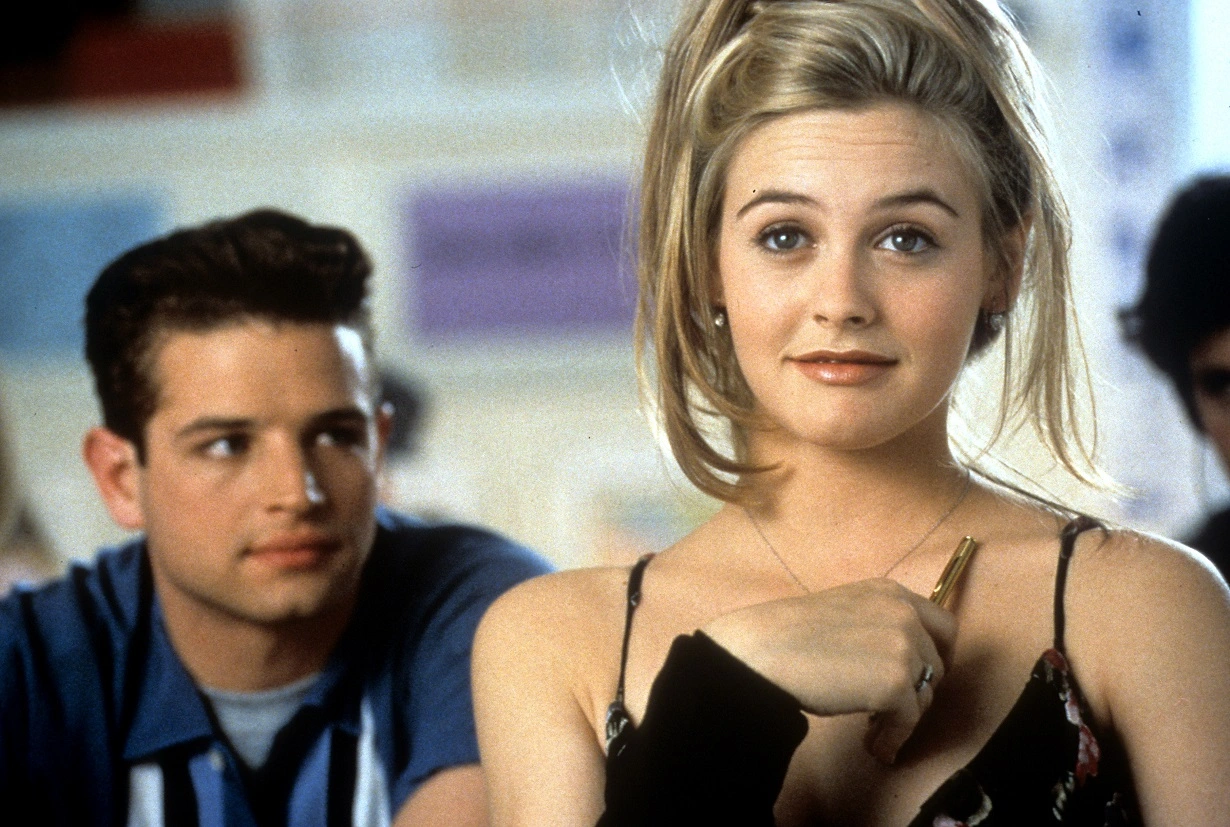 Cher Horowitz and Dionne Davenpor, wealthy 16-year-olds from Beverly Hills, are desperate to raise their grades. Known throughout high school for their remarkable social commitment and above all for their style, the students played by Alicia Silverstone and Stacey Dash dictated the rules of Nineties fashion (along with Brittany Murphy, who plays Tai Fraiser) between school uniforms and gymnastic outfits, slip dresses and make-overs with friends. Those who claim not to be familiar with the twinning looks worn on the playground by Cher and Dionne, one solid yellow and the other black and white, are lying. Don't forget to pay attention to details: use the golden chain of a Chanel bag as a bottle holder (an idea also presented on the catwalk by Karl Lagerfeld), enhance all outfits with cloches, top hats and cocktail hats. From the white slip dress by Calvin Klein to the red sheath dress by Alaïa, the costumes of Clueless, were designed by Mona May.
Matrix (1999)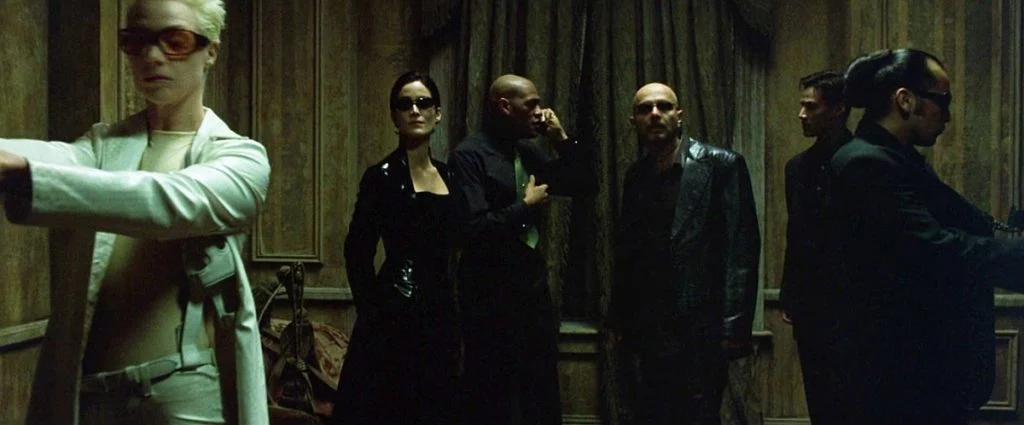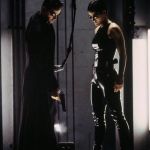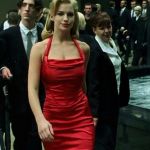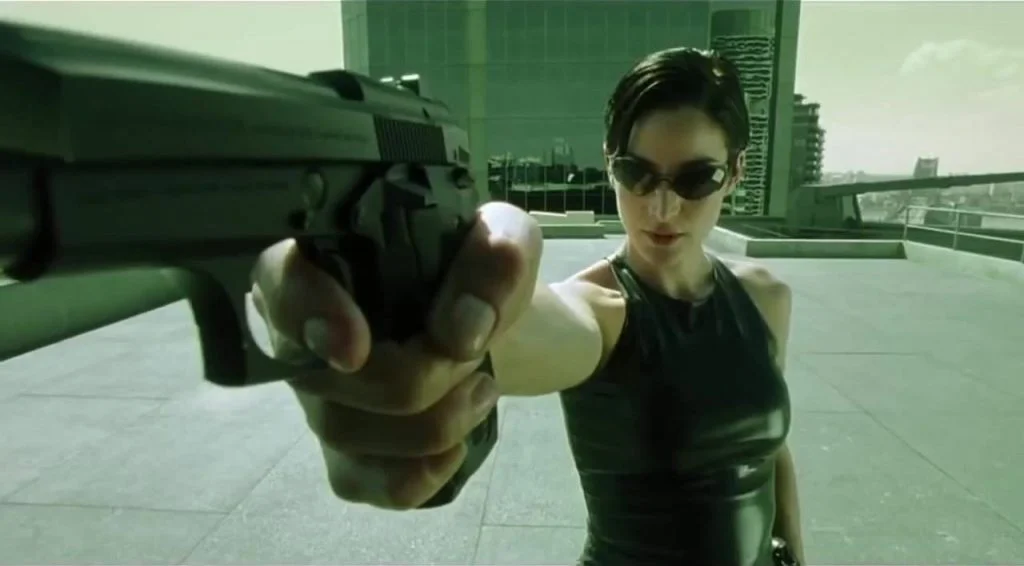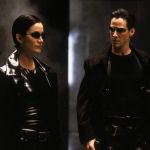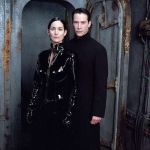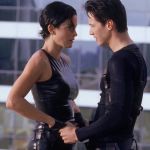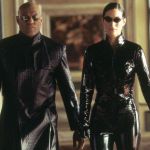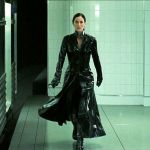 Written and directed by the Wachowski sisters, the Matrix established the aesthetic, technical and narrative codes of the dystopian genre in 1999. Since its debut, it has been a great success and has had an unprecedented cultural impact - it was followed four years later by Reloaded, Revolutions and, in 2021, Resurrections. An imagery, the cyber-punk one re-proposed in a pop key in the feature film starring Neo and Trinity (played by Keanu Reeves and Carrie-Anne Moss), which created a real aesthetic and still represents a solid certainty in the world of fashion. From John Galliano to Demna, matching dark-rimmed glasses, long trench coats and leather boots like Kym Barrett (costume designer of the series) is a cult.
Marie Antoinette (2006)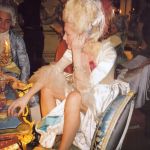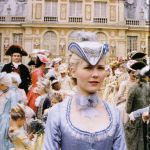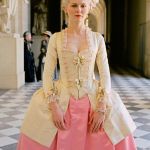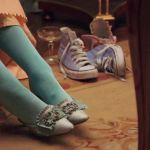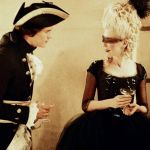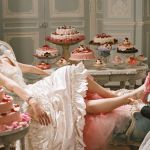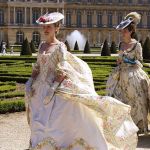 When Sofia Coppola revisited the biography of Marie Antoinette written by Antonia Fraser in the early 2000s, it divided critics. But if there is one thing that is certain, it is that the American director's pop, 90s, pastel, eccentric and at the same time romantic aesthetic is still a staple for those who study fashion. There is no shortage of twists and turns: Kirsten Dunst's shoebox, playing the role of the Queen of France, is almost entirely designed and manufactured by Manolo Blahnik and, in another scene, a pair of mauve Converse Chuck-Taylor All Stars also appear. All this amidst delicious sweets, colourful pastries, strawberries, iced cakes and succulent macaroons. To be eaten with the eyes.
In the Mood for Love (2000)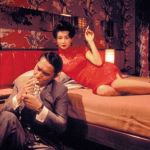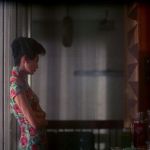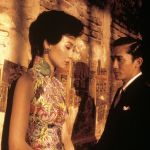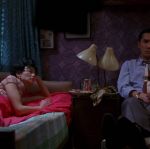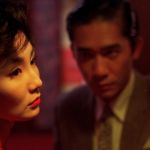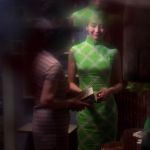 Considered to be one of the best feature films ever, In the Mood for Love is a romantic film entirely directed by Wong Kar-wai with meticulous cinematography by Christopher Doyle. Inspired by Liu Yicahng's novel, Intersection, the award-winning director tells the story of two apartment blocks living in 1960s Hong Kong - during the collapse of the colonial empires, who fall in love after discovering that their own spouses are lovers. But all of a sudden Mr Chow (Tony Leung Chiu-wai) and Mrs Chan (Magghie Cheung) drift apart and are lost for a few years despite constant attempts to find each other. Then some coincidences bring them one step closer to meeting. In the meantime, Magghie Chung's costumes, from traditional Chinese dresses to the long blood-red trench coat, take centre stage, enriching the narrative with sensations and details along with the suits and ties worn by Tony Leung Chiu-wai. Pierpaolo Piccioli called Valentino's latest autumn-winter collection In the Mood for Love.