Epoque is the first protagonist of New Era's "Now Playing" Campaign
A tour of Europe through the lives of up-and-coming music artists
The relationship that binds New Era to the world of music is undeniable. A very popular brand in the world of hip-hop and rock, and more generally of the American aesthetic, its heritage has expanded worldwide in the last twenty years, coming to represent the dreams, creativity and aspirations of a new generation of international creatives. This new generation is the protagonist of New Era's Now Playing campaign, which will take place as a tour through the UK, Germany, France, Italy and Spain involving as many young emerging artists who, in the framework of the campaign, will tell their lives and aspirations. Italy's representative for the project is Epoque, an Italian-Congolese singer born in Turin and based in Milan, who for the occasion told us the background of her career and how her sunny and playful attitude has inspired her music and her artistic activity.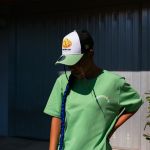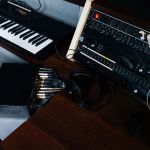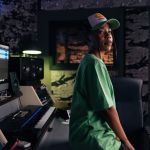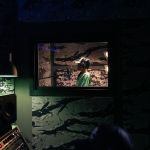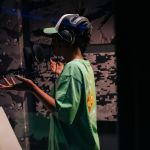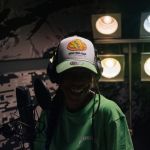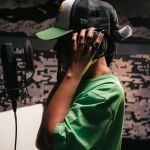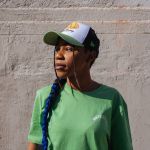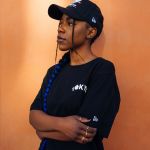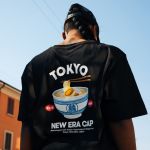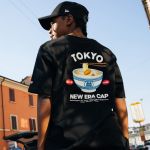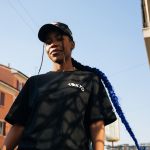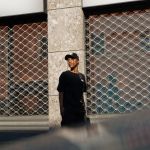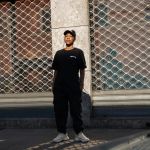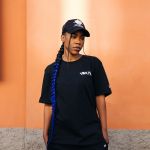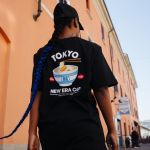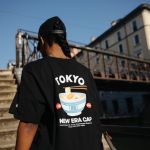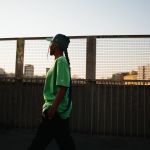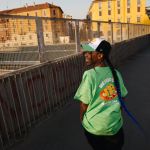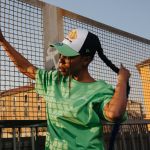 «I have cousins from Texas who watch the NFL, so New Era reminds me of my cousins. I have a New Era hat; it's all black, I think it's my favorite. I wear black a lot,» Epoque told us when we asked her what the brand meant to her. Just as her New Era hat reminds her of her family, it's the connections with her loved ones that are the real fuel for her music: «I find inspiration through the people that I meet, rather than specific places. What I do and who I meet gives me inspiration. I also think that Milan is a really creative town. It has a positive energy». For the campaign, Epoque wore the t-shirt and hat of New Era's latest Food Pack, a capsule inspired by international gastronomy and street food dedicated to New York style pizza, Tokyo ramen and Mexico City tacos - all three a reference to the most iconic dishes of the world's gastronomy.
Throughout the 2022, the brand will move from country to country creating new content, exploring the underground scenes of the cultures of each artist but also delving into the lives and personal paths of all the artists involved. The project represents an ideal continuation of the many collaborations that the brand has cultivated over the years with artists such as AJ Tracey, Moodymann, Not3s and Elias but trying to reverse the perspective and focus not on celebrities but on young artists of the new underground scenes and contemporary subcultures of Europe.
All products featured in New Era's Now Playing campaign are available on New Era's European website and available at this link.