All the charm of the "gloves aesthetic"
When a pair of gloves is the mirror of the times
If any of you have seen The Wizard, a cult of nerd cinema of the 80s, you will certainly remember the Power Glove, Nintendo's hyper-technological glove that made its appearance in the film. Thought to be a revolutionary controller, that strange device rested part of its charm on the idea of the glove as a multifunctional object, able above all to adapt to any aesthetic and any need. If in that case the technological approach was the protagonist, in recent years the succession of different aesthetics and influences have once again put gloves at the center of attention, transforming them in some cases into pivotal objects of outfits or simply into an extra addition to the outfits of celebrities. As in many cases, this time too, Kanye West has been incorporating in his wardrobe a pair of 100% Cognito gloves contributing to the renewed success of the motorcycles aesthetic seen, over the last few years, in Balenciaga collections, to name just one.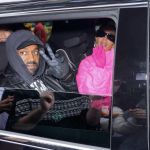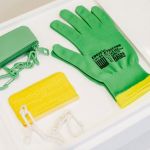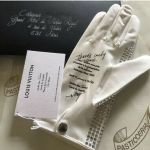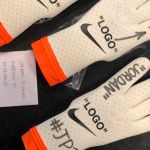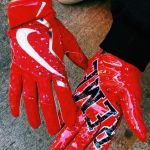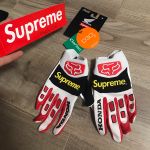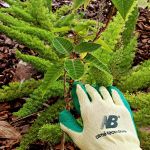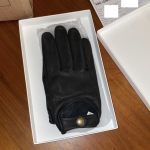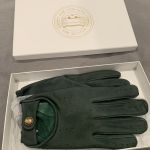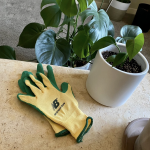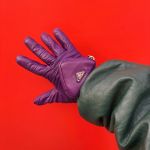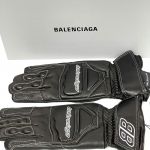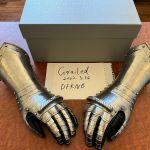 After Ye, also Playboi Carti decided to do the same, creating the merch of Narcissist, his never released album, tracing the biker aesthetic and including, of course, a pair of gloves, while Supreme in the FW19 collection included Racing Gloves in the collabo with Honda Fox. There are actually many examples, ranging from motorcycles to cycling and even workwear, where Cahartt's work gloves are in some cases small masterpieces of design and materials. The Impact Hybrid Gloves, for example, with their reinforcements and almost futuristic lines somehow resembling the already mentioned Power Glove by Nintendo, reminding us if we needed to, how gloves are somehow one of the most fertile grounds in which to experiment and create something new, combining influences and suggestions. If Prada's Pouch Gloves have become one of the objects of desire for many of you, Louis Vuitton's RGB Gloves created by Virgil Abloh are perhaps the perfect example of what we said. In addition to the former artistic director of menswear Louis Vuitton, Teddy Santis has always shown a great passion for the "gloves aesthetic": from the gardenia gloves of the collaboration between Aimé Leon Dore and New Balance to the driving gloves of the one with Porsche 911SC.