Do we really need social media to build a creative career?
Those who work in fashion have begun to wonder if abdicating from Instagram can stop their path
In December, CNBC confirmed that there are over two billion people with a monthly active profile on Instagram and that 500 million of them renew the promise made at the time of the first login daily. Among these, the fashion industry has a large population of professionals who today use social media to work. And if on the one hand each of them has begun to consider the Instagram profile a digital portfolio from the pre-pandemic period, the total digitization of the sector to survive the upheavals of the last two years has officially declared Instagram the main networking and self-promotion tool that a stylist, a small brand or a photographer can have. The result has been that creatives have begun to experience first-hand the consequences of social media on mental health, as Laura Bachmann tells us, who interviewed some of them on 1Granary, to the point of wondering if abdicating from Instagram could stop their careers.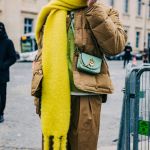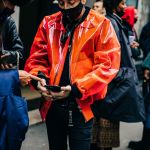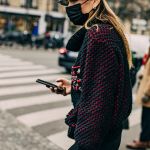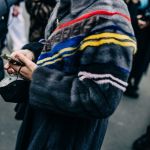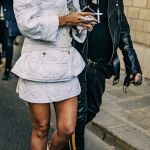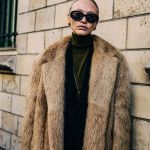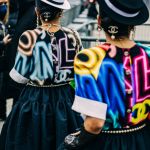 Once, the first things that were recommended to prepare for a job interview were "study a convincing speech", "focus on the characteristics that make you special" or "specify that you do not have much experience, but you would be a breath of fresh air". Now it is very likely that someone will say "fix the feed": just think that in the CV almost everyone who dreams of a future in fashion inserts the link to Instagram. Of course, it is not the only one, but having a beautiful profile that is in line with the aesthetic codes of the company is in all respects a requirement that is currently asked for. As a result, it has been universally accepted that an executive or superior can ask employees to share their work on personal social media. This means that in the post-pandemic period the digital portfolio of a creative is a necessary element to promote their work and demonstrate their skills. Social media has made access to a sector that is still very closed in itself more democratic, in which getting noticed and carving out a space is still complicated for a stylist, a photographer, or an independent designer. In addition, digitalization offers a greater possibility of independence, and this is also why emerging brands increasingly prefer new small business alternatives to the large investments of financial giants.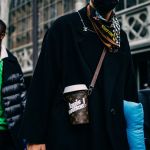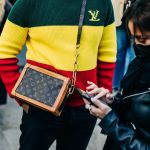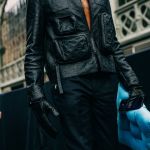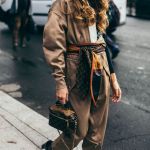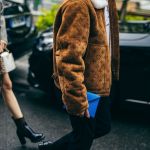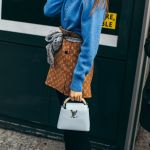 In this apparently positive and progressive scenario, the problem arises when the individual realizes that he cannot do without the Instagram profile to continue their path and is constantly subjected to the pressure of having to meet the expectations of a mechanism that requires them to become a brand themselves. In the mechanism in which a "work" profile overlaps with the main work, the parameters of success are not measured by taste or talent. On the contrary, excluding research sites for fashion industry professionals such as models.com, it is talent and taste that are evaluated based on success on social media. Considering that Instagram's algorithm has not yet returned to chronological order, the visibility of a profile depends on the user's behavior on the social network, from the daily usage time to the number of times he picks up the phone to scroll down. But creatives as human beings – and especially as creatives, are led to constantly compare themselves with others: they see the results of digital performance as indicators of satisfaction and begin to feel inadequate, insecure, forced, discouraged, stressed.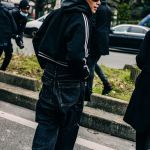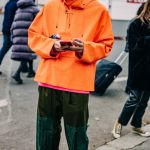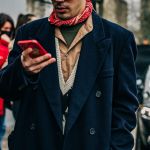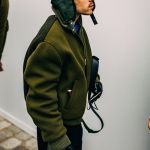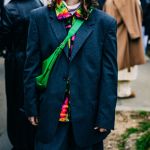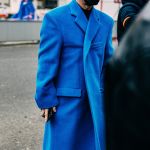 For this reason, in recent times, many creatives have expressed a desire to turn around and have considered going back on their steps, eliminating their accounts or setting them to private. But social media is still fundamental to building a creative career in the age of Instagram, which is nothing more than the era of sharing in all its facets. Staying online does not exclude the option of finding a new mental stability, reducing the daily hours to be spent in the home and using Instagram to demonstrate what really makes us excited about our profession, without necessarily excluding real life. Aware that between "knowing how to sell yourself" or "selling oneself out" there is a thin line.