The most influential people of the year according to nss magazine readers
From Virgil Abloh to Zendaya, the names of 2021 chosen by our readers
With the end of the year just around the corner, the long-awaited and dreaded moment has arrived in which we draw conclusions, putting in order of importance the names, moments or trends of the year that is about to close. This time the editorial staff of nss magazine wanted to hear the opinion of its readers, asking over the past few weeks their ideas on the most influential, representative or simply most iconic characters of 2021. The choice, of course, was quite unanimous and in the composition of the final five surprises are very few, a sign of a year able to outline with some precision its list of celebrities and faces of fashion.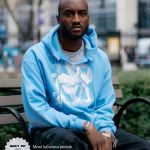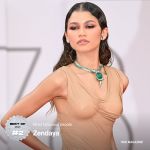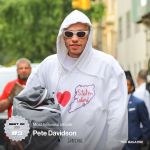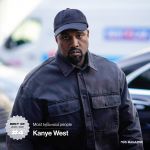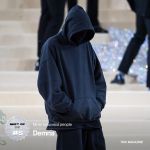 In first place we obviously find Virgil Abloh, who died prematurely on November 28, leaving a void not only in the fashion world, but also in thousands of fans who for years have followed and collected his creations, from Off-White™ to Louis Vuitton. In second place Zendaya, icon of the new Hollywood but also of fashion, able to convince not only on the big screen but also on the red carpet with her always perfect looks. An example? During the promotion of Spider-Man: No Way Home, the interpreter of MJ showed up every time with an outfit inspired by the film. If that's not dedication! Third place instead for Pete Davidson, who went from Staten Island to the stage of Saturday Night Live and then ended up on the gossip pages of half the world for his "relationship" with Kim Kardashian. Quotation marks are a must, since someone still doesn't really believe it.


That someone also occupies the fourth position, where Kanye West (but also Ye) earns a place in the ranking thanks to a memorable year: from the release of DONDA to the concert with Drake, the rapper seems to have regained his best polish (despite the hopefulness with Kim) after an election ended decidedly badly. But perhaps in this 2021 there would have been no Kanye West without Demna, the creative director of Balenciaga who, having abandoned his surname, has given the brand a memorable year. From the return to Couture to the collaboration with Fortnite or The Simpsons, Demna has managed to always keep the attention on Balenciaga while never losing sight of the main objective. After a halfway 2020, 2021 has returned to give us great satisfaction with its mix of novelties and certainties ranging from fashion to cinema, all earning a prominent place in the hearts of nss magazine readers.