StockX and Slam Jam celebrate Milanese streetwear
In an exclusive DropX on the occasion of the "Excursions Milano" event
After the collaborations with PAURA, NSS Metrostars and LC23, the fourth Italian DropX will be made with the Slam Jam powerhouse and will consist of an exclusive co-branded t-shirt, Slam Jam x StockX (Un) Corporate Uniform T-Shirt Gray, in limited edition. DropX is the platform designed by StockX to offer brands and creatives the opportunity to launch exclusive products directly to the public of the famous reselling platform, in this case the choice to collaborate with SlamJam stems from the desire to celebrate Milanese streetwear on the occasion of Excursions Milan, a digital event to collect and tell stories, interviews and advice from local tastemakers and influencers.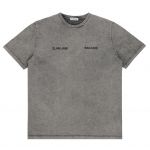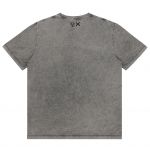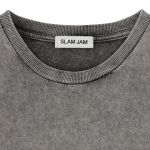 Excursions are a tradition of StockX: the platform has organized these events in different cities around the world to establish a contact with local communities, a sort of guide to contemporary culture that involves personalities such as Dafne Boggeri, a multidisciplinary artist who moves between visual arts and independent publishing, Joy Awosika, skateboarder of Nigerian origin, Juan Pozo, American shoe designer who lives and works in Milan, Nicolò Taliani, designer of Italian-French origins, Peter Wassili, video director of Egyptian origins, 2050+, interdisciplinary study of design, technology, environment and politics that looks to the future and imagines how the city will change in the next twenty years. Foreign realities that however are an integral part of the Milanese cultural scene that tells a reality made up of cosmopolitanism and inclusion, in which different cultures meet and generate something new.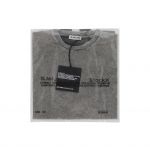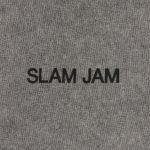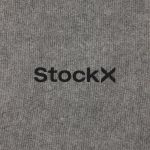 The t-shirt with logo in shades of gray and with a lived-in allure, will be available exclusively on stockx.com starting from 1pm CET on 16 December 2021 in a limited quantity of 50 units, for a starting price of 65 EUR.