Heron Preston's 3D printed sneakers
Launched with a charity initiative on StockX
Entirely 3D printed, Heron Preston's HERON01 represents the new era of footwear production thanks to its unique factory-free production method. Created in collaboration with 3D technology company Zellerfeld, the trainer is intended to represent the future of footwear by offering a design capable of adapting to any type of foot that is easily manufactured with a reduced environmental impact.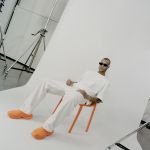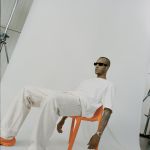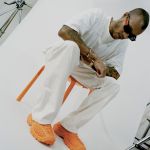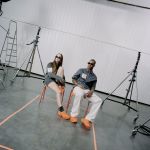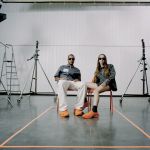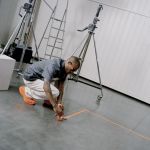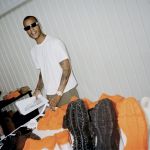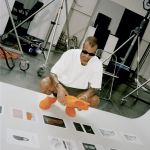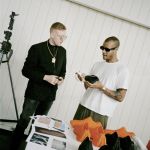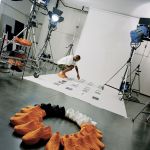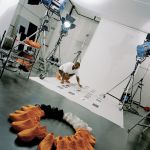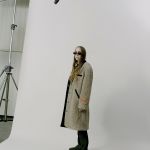 Inspired by nature, the trainer features printed scales and textures similar to those found on Heron's feet, while the sole elements combine the idea of a claw from a bird's foot with the design of a trainer, especially the one shown on MR.BAILEY® 's Sunday Sketches, who initially contributed to the creation of the shoe. In addition to the classic sizes, the HERON01 can be customised using an iPhone and a foot scan to create the best possible fit at no extra cost. The absence of glue and other materials makes the trainer completely recyclable, transforming used shoes into a new material to be used to create new ones. HERON01 will initially be available exclusively on StockX through the Global March charity campaign, an initiative to combat child labour in factories. From the 5th to the 8th of October it will be possible to donate $10 on StockX for a chance to win a pair of trainers.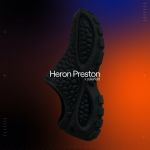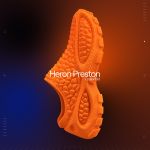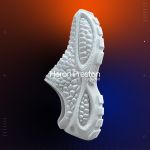 Winners will have access to Zellerfeld's Beta Program, giving them the opportunity to modify the shoe with a new version each time it is updated while previous versions are recycled. The HERON01 are available on StockX.com.