The first genderless jewelry collection by Luca Cantarelli
The sports world told through precious gems
There's a lot of the story of his designer behind the first jewellery collection by Luca Cantarelli, a multifaceted creative who moved from Sardinia to Milan, who found himself living the "second round" of his life here. Second Round is also the name of the genderless jewellery collection that includes 12 pieces inspired by sport, handmade in Italy in 925 silver, coloured enamels and precious stones.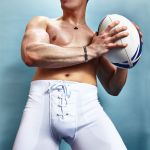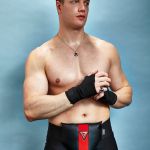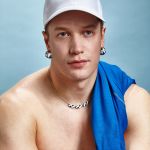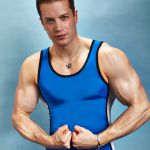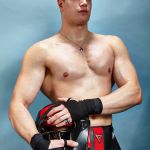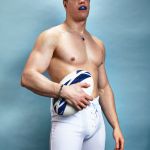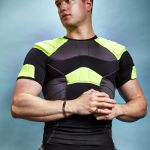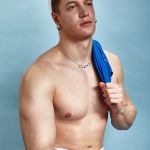 Cantarelli's collection, innovative in design and inspiration, also wants to symbolize the rebirth of Made in Italy jewellery in the post lockdown. The designer started from two of his greatest passions, the interest in modern antiques and the cult for the world of sneakers and sportswear, two apparently opposite suggestions, which instead come together in a fresh and innovative language.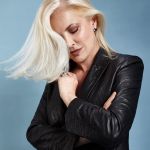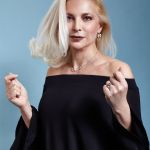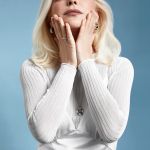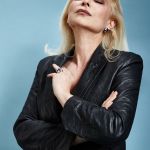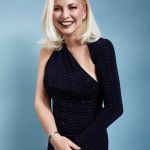 Second Round, designed to be worn without gender limits, includes hoop earrings, knitted pendants, bracelets, cocktail rings and chevaliers. The dominant colours are bright blue, white, black, interspersed with hints of green, red and orange. Among the stones used, Cantarelli has enhanced sapphires, quartz, malachite, garnet.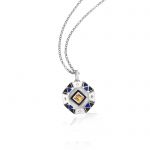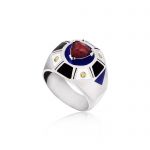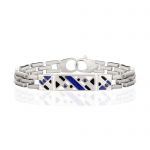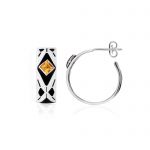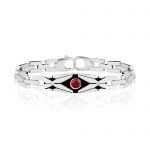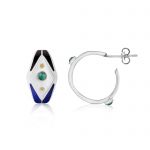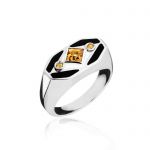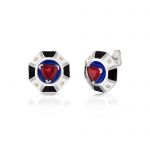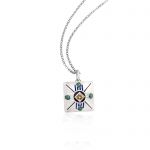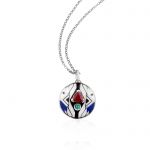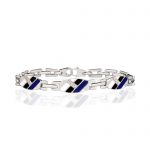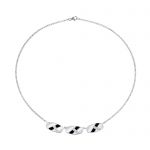 Luca Cantarelli's jewellery collection is now available on the brand's website.