What is Yeezy Mafia today?
From resell platform to a point of authority in the sneaker game
Would you pay $100,000 to join a sneakers collective? Someone would do it, or rather did it. By paying the symbolic amount that the members of Yeezy Mafia had set as feeds to join their group. Born from a Skype chat, it became a source of authority in the sneakers game in a few months and it's also thanks to Yeezy Mafia that terms such as bots, proxies or cook groups have become part of the vocabulary of any sneaker, making common some terms that, until a few years ago, were unknown to most.
"We are sneaker resellers, with computing skills and knowledge that allow us to purchase coveted sneakers on websites while others are left with frustrating "Sold Out/Out of Stock" messages," they said a couple of years ago in an interview with Highsnobiety.
Yeezy Mafia managed to interpret the trend of reselling well before it exploded. Actually, in its first months of life, it gave its customers the opportunity to buy sneakers and limited clothing, but soon it required the payment of a membership fee to access their services. However, to call Yeezy Mafia a refined reseller club would be somewhat reductive considering the weight it now has on the current sneaker market: it's at the same time a news outlet, an influencer and almost a shadow brand.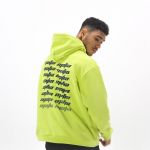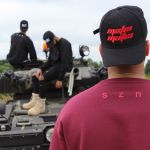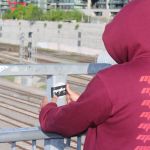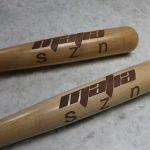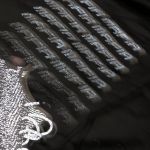 That's also why since 2016 the name of Yeezy Mafia is synonymous of Kanye West's brand, the most reliable source about rumors and leaks on the next drops. A collective that boasts over two million followers on Intagram and 566,000 on Twitter, among which there's Mr. West himself, and has the ability to anticipate the next releases of Yeezy by several months. "I could tell you now all the releases of next year", said at the end of 2017 one of the members of the collective, showing all the confidence of who has a group of sneakerheads, retailers and insiders scattered around the world at his disposal.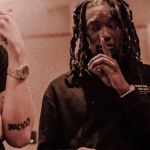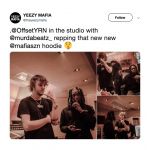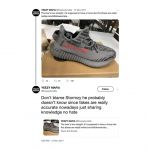 Yeezy Mafa is, in short, an authority, able to create, from a resell platform, a brand worn even by
Migos' Offset
, and to generate real feuds in the world of sneakers. One of the most famous remains the one against
Stormzy
, an English rapper but above all an adidas endorser, accused of having worn a pair of fake Yeezy 350. The argument with the English rapper, who had also involved another authority in the field, YeezyBusta, is just one of many episodes that have marked the history of Yeezy Mafia, which always drew the antipathy of more than one protagonist of the fashion world. If their relationship with Jon Wexler, the recently appointed general manager of Yeezy's business unit, can be described as complicated, the one with
Kim Kardashian
was at the center of a small media case when, last April, a dispute between the collective and Mrs. West led to the temporary suspension of Yeezy Mafia's Twitter account.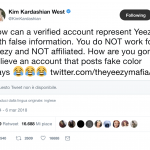 This is what happens when, within a few years, you go from selling "carts" to directing a slice of the sneaker market, walking on the outer limits of legality and tolerance. Although adidas has never publicly condemned Yeezy Mafia, the use of "carts" and "bots" in the United States is prohibited by the
Better Online Ticket Sales Act of 2016
, leaving the group's operations in a strange grey area halfway between illegality and promotion. "They don't infringe any adidas copyright", explained to GQ
Christopher Sprigman
, a New York University attorney specializing in intellectual property, certifying the legitimacy of a relationship made up of ups and downs.
A tacit agreement that has contributed to the growth and recovery of the Yeezy brand, arrived this year at a value of 1.5 billion dollars with a prospect of ongoing growth. All this while adidas and Kanye decided to radically change their sales policy, increasing Yeezy's stock and cornering a constantly evolving resell market. Despite this, Yeezy Mafia seems not to have felt the effects of the passage of time. Thanks to its unprecedented position, it became an influencer often more powerful than the brand itself, which aims to overlap its official communication. It's the strength of leaks, of entities such as Supreme Leak News and PY_RATES (which is managed by the YM group too) that contribute to the birth and growth of the hype around a release which is often far months away. It's part of the game and even the brands know it as they act deliberately distracted in front of the news leaks on a sneaker that a few months down the way will go sold-out, but especially that will swell even more their revenue. Also for this reason, almost four years after its birth, with a renewed website and a new brand whose products are already sold-out (take a look at @thankyouwrld), Yeezy Mafia is still a reference point for the Yeezy community, constantly looking for the decisive leak on the next release.