Venice FC presents the collection with Nivelcrack
The club's journey continues in South Korea
Venezia FC - a club always one step ahead of its reference competitors - expands through a collaboration with Nivelcrack, a brand based in Seoul. Nivelcrack is a creative studio specializing in the intersection of football and fashion, creating high-quality products and content by combining fashion and men's apparel items. The presentation of the capsule collection, including a track jacket, sweatshirt, beanie, and scarf, will take place in Seoul, South Korea, and will also feature the participation of a delegation from the Italian club. It's a significant step that confirms the international scope of Venice FC and the stylistic pursuit of the blend between sports and lifestyle.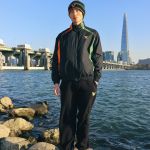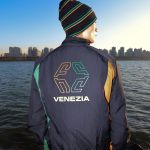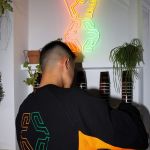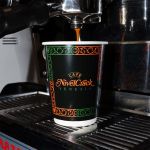 The central products of the collection are lifestyle items: pins, scarves, T-shirts, tracksuits, crewnecks, and a beanie - silhouettes and volumes that Venice has accustomed us to seeing during its glorious process of internationalization, coinciding with the success achieved on the national level. On the first day of the event, during the opening ceremony, all visitors can enjoy a DJ set and a special menu presented by Cafe NivelCrack, themed around "Arancio Nero Verde," the social colors symbolizing the club.
The collection will be available from mid-November on the Nivelcrack website and later in the official stores of Venice FC in Rialto and SS. Apostoli.