Thom Browne released another Thanksgiving capsule collection celebrating football
The collection plays with cuts and materials to remind us that fashion like sport it's a game
In the States, Thanksgiving is synonymous with turkey, football and capsule collections by Thom Browne. The luxury brand born from a small appointment store in the West Village in the early 00's pays homage to the traditional holiday every November with a collection dedicated to the postprandial game in the park, an American ritual as much as apple pie.
Unfortunately also this year Browne due to Covid-19 was not able to organize the game among friends in Central Park, where the collection was usually presented. So no Lil Uzi in a skirt throwing oval balls in the most famous park in the world but only a photoshoot taken in the Bronx.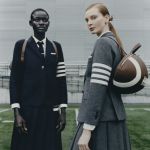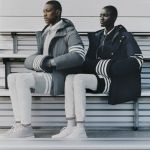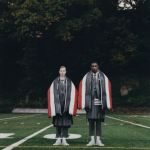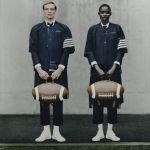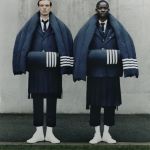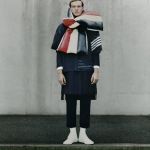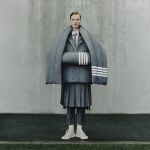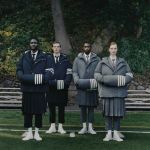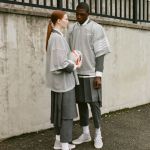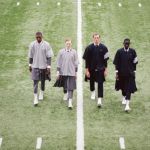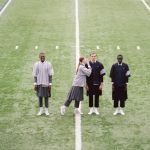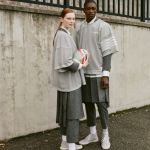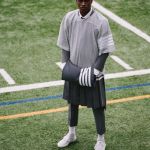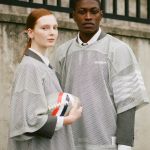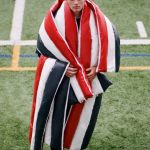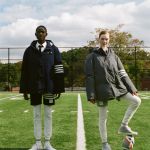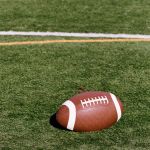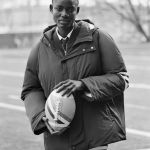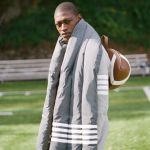 The collection is a fun and entertaining re-imagination of the brand's classic garments with
tailored cuts
alongside
technical materials
and
exaggerated details
. Structured on the colors
navy
and
gray
features a
technical mesh training jersey
, an
oversized down jacket
and a
down sleeve
, all embellished with the 4-down horizontal white bars that define the brand. Also in continuity with 2020 are
scarves
,
sweats
, a
high-top sneaker
and an already iconic
football-shaped backpack
. Browne's signature black, white and red classic
tricolor
is visible in the oversized scarves presented in both down and cashmere.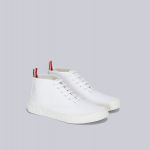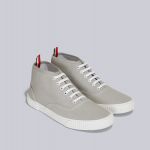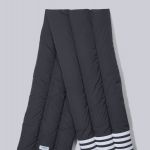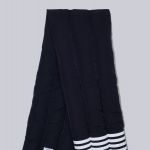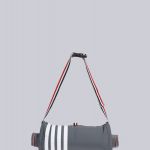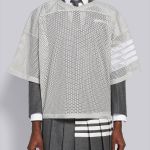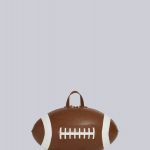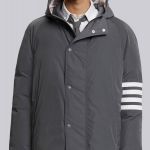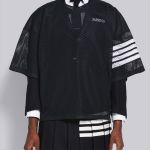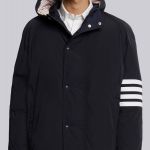 As we wait until we can finally get back to clashing in the parks in a fair competition between friends after the busiest lunch of the year, Thom Browne continues to remind us how both fashion and sports can ultimately be fun.