The Thom Brown x Barcelona FC Foundation capsule collection
Proceeds will be directed to families in need for covid-19
In partnership from the 2018/19 season, New York fashion brand Thom Browne has created a capsule collection for the FC Barcelona Foundation for charity, due for release on October 21. Proceeds from the off-the-pitch series - included in FC Barcelona's Diversity Program in New York - will raise funds to assist families in need due of covid-19. Here there are some photos of the previous THOM BROWNE X FC BARCELONA collection, released during the 2018/19 football season.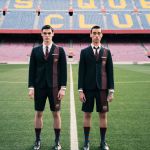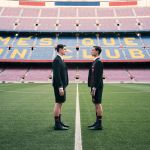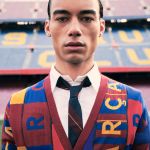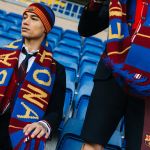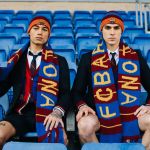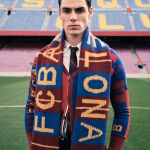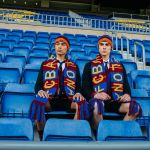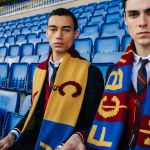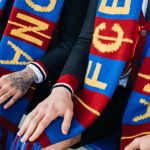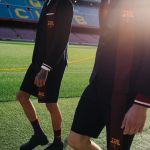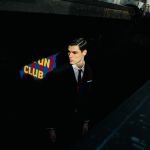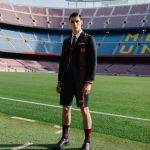 The collection includes a wool short suit, button-down cardigan, white Oxford shirt, a tie, a scarf, socks, knit hat and pebble grain folio, all co-branded products emblazoned with the Barcelona crest. This with Thom Browne is a project that joins other Foundation initiatives designed to combat coronavirus problems, such as the provision of medical supplies, fundraising and psychological support for children.
The relationship between the New York brand and Barca had begun in 2018 the supply of off-the-pitch garments for players and technical staff, and in general, Barcelona's involvement with Thom Browne's projects is part of the brand's particular dedication to the education and development of children's projects, especially in difficult times like this. The New York brand had already worked on sports projects, such as the last Olympic-inspired Spring Summer show - with real athletes walking the runway - or the creation, two years ago, of formal outfits for the entire Cleveland Cavaliers team.