All the fashion partners of the top European clubs
When athleisure meets sartorial elegance and streetwear
The formal wear of the teams has been growing in recent seasons and the brands that are approaching the world of football - conceiving a club as a brand to collaborate with and not just as a group of players to dress - underline how cross-sectoriality is a concrete road and to avoid falling into the usual collabo. But football from this point of view has not yet reached the level of the NBA, where the red carpet of the pre and post match is as important as the result of the game. The teams are anchored to the almost primitive concept of social uniform and suits, with very few clubs that leave room for the personal style of their players.
While athleisure is a frontier that many players are exploiting, on the other, clubs have gradually begun to diversify the strategies relating to players' outfits as well. Choosing a streetwear brand or a tailored brand as an official fashion partner helps the team decide how to get to the stadium or how to go away and to the club to project a specific image outwards: with the team dressed in Dsquared jackets and a kind of message, with the team dressed in tailored suits another kind of message.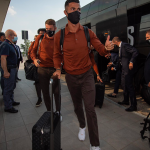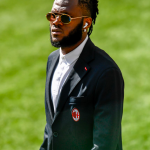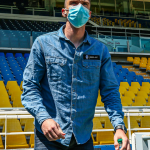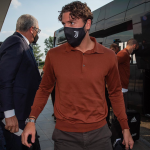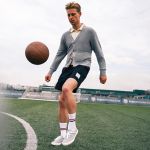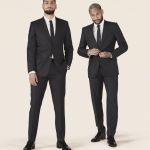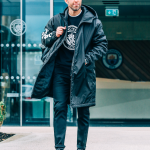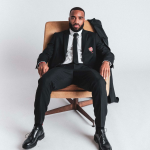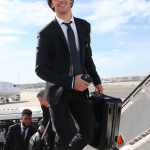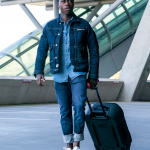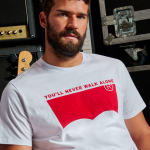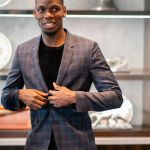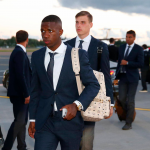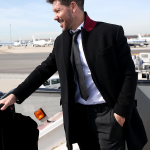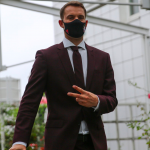 The market of fashion partners of the top European clubs has become truly vast, ranging from the excellence of the Italian and English tailoring sector and arriving at the most recognized streetwear brands in the world. In Serie A the style remains classic, with Loro Piana, HUGO BOSS, Harmont & Blaine and Tombolini wearing Juventus, Inter, AC Milan and AS Roma respectively, with a different accent that comes only from Atalanta - who chose Replay. Historical companies such as Genoa (Ben Sherman), Fiorentina (Montezemolo), Lazio (Sartoria Cardona) and Turin (Gutteridge) also focus on elegance. In the rest of Europe, however, there are those who have been able to vary: from Barça which chooses Thom Browne to Atletico Madrid which entrusts his style to Philipp Plein - as already seen in the past with Monza and AS Roma; from the new Dior x PSG to the Arsenal-424 pairing, up to new types of collabs such as Dsquared x Manchester City and Levi's x Liverpool.
The official suits, formal wear partners and travel suppliers of the main European clubs create a perfect snapshot of how fashion is entering the sports and above all football fabric, taking advantage of the visibility of characters always at the center of the debates - just think of the clamor aroused by the coat of Pep Guardiola.