The Over The Pitch x FIFA 22 kit
After PSG, the creative studio collaborated with the famous video game
FIFA 22, one of the most eagerly awaited video games of the year, will be released today, and in addition to the great news it brings with it, as always there will be a special City Kit that in this edition will feature Korea. So Over The Pitch and EASports have joined forces to create a kit that can be used exclusively for the VOLTA mode, taking inspiration from one of the most pristine and beautiful places in Asia: Jeju Island. The island was formed as a result of volcanic eruptions, and the sea and its lava rocks on the island inspired the Korean creative studio to create the pattern and the entire jersey.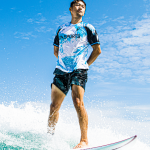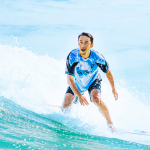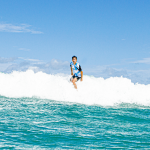 The kit is accompanied by five other items and all will have the coordinates of the summit of Mount Halla on Jeju Island, the highest point in Korea. And like the virtual game jersey, they all take inspiration from the two distinctive elements of the island with reflective bands with blue and black as the dominant colours.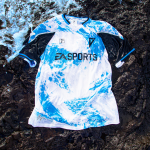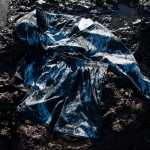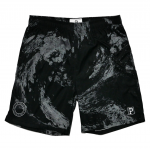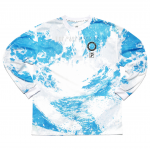 A collaboration that once again demonstrates FIFA's strategy of becoming a reality that goes beyond pure gaming also through fashion. A choice also facilitated by the creation of VOLTA Football, which allows the user to create their own avatar, customising it as they like, and play on fantasy playgrounds - inside sheds or above a skyscraper - both online and in career mode. While we wait to see what the gameplay will look like, FIFA has already unveiled its first collaboration, tying itself to the unique location of Jeju Island.
The collection is also available online at the Over The Pitch website.