The collection of Over The Pitch dedicated to Tottenham
With a clear protagonist: Son Heung-min, of course
After collaborating four times with Paris Saint Germain, Korean creative studio Over The Pitch has unveiled its first collection dedicated to another rising European team: the Tottenham Hotspurs. In this case, the link between Seoul and London is obviously represented by the world's most celebrated South Korean footballer, Son Heung-min, whose figure dominates the capsule.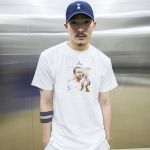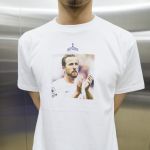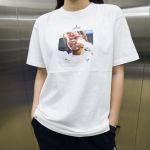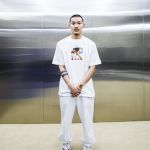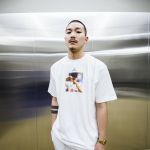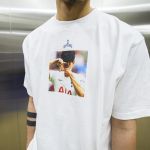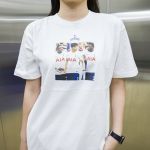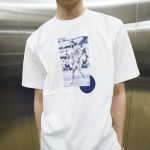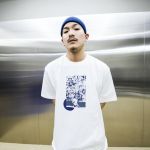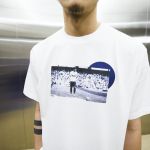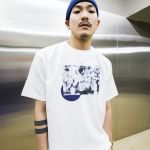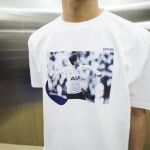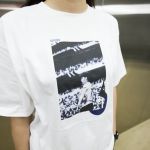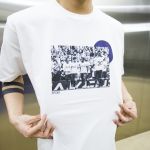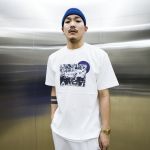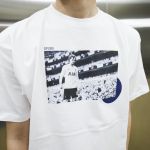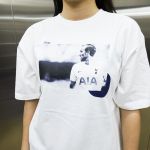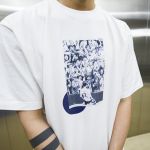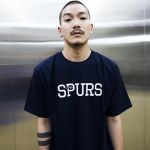 Composed of hoodies, windbreakers, joggers, t-shirts and photo tees with images of the most representative players of the English team, it also features a long-sleeved soccer shirt inspired by the one worn by Tottenham in 1922. To complete the collection ahead of the launch, celebratory posters, calendars for 2022 and disposable cameras decorated with Son Heung-min's famous goal celebration as he mimes taking a snapshot have been created.
The relationship between South Korea and European soccer is increasingly strong, thanks also to the contribution of Over The Pitch, which in the Far East has cleared customs on the use of soccer shirts as streetstyle items. A new dimension also exhibited in the photoshoot that accompanies the launch of the collection, with models wandering aimlessly through the crowded intersections and glass buildings of the Korean capital wearing the social colors of a team founded almost 150 years ago in a London sports club.

The collection will be available starting tomorrow, December 10, both online and offline in a pop-up store at The Hyundai Seoul. For overseas shipments, see Over The Pitch's IG page, here.