Over The Pitch and PSG unveil a retro collection
Coming soon, the fourth collection inspired by the logo used by Parisians in the 1990s
Over The Pitch and Paris Saint Germain have announced their fourth collaboration together, following a mid-August collaboration created for Korea Liberation Day. As always with the Korean collective, Over The Pitch mixed the aesthetic of the world's most hype club and local culture, this time focusing on the logo adopted by the Parisians from 1992 to 1996. The logo has given rise to a number of items designed primarily for the autumn season, but the new collection also features 12 accessories ranging from cushions to hats to airpod covers.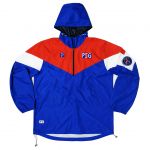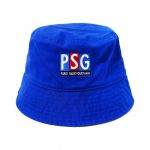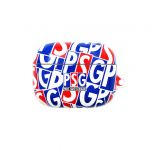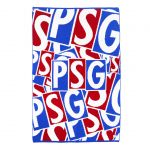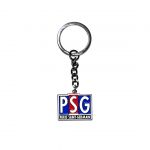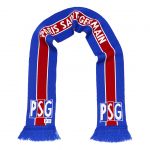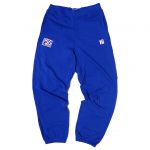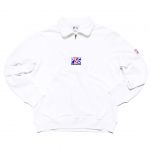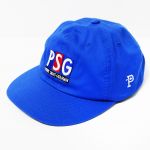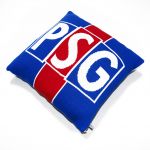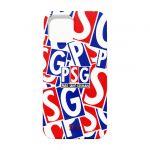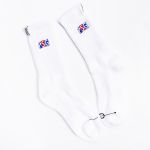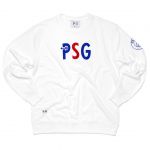 The collection is based on a logo that is very dear to fans and the club, which belongs to the 1992 season. It was a completely different version of the logo than the one we have today, and a very special one, as it was a composition, made up of three vertical rectangles, in blue and red, with the white letters "PSG" above them. Underneath the rectangles there was also a horizontally elongated black banner with white sans-serif writing "Paris Saint Germain". That logo was only abandoned after four years to make way for a version similar to today's, where elements such as the fleur-de-lis and Louis XIV's cradle were still present.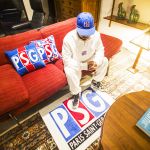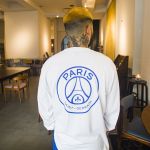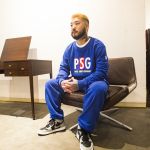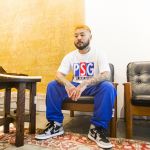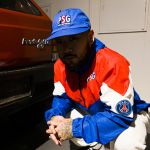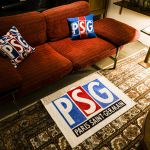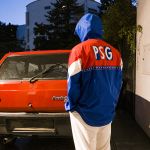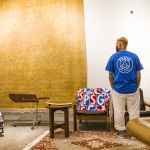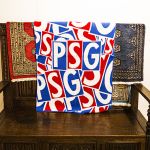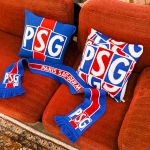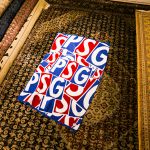 Once again the paths of Seoul and Paris intertwine, after opening PSG's first pop-up store in the Korean capital in July 2020, in 2021 the collaboration continues this time with a logo that has made design history. Like the others, this collection has been created by the P:WORKROOM brand, a brand that makes the thoughts of Over The Pitch a reality.
The collection is available online, here.