Over The Pitch launched a collection with MCM
A collection combining classic and modern and obviously inspired by football
Founded during Munich's Golden Age - an era of bright lights, jet set and disco - Modern Creation München has remained an enduring icon for over 45 years. An aura of novelty and freshness that led the Korean magazine, Over The Pitch, to collaborate with the German brand on a collection purely inspired by football. This is the first time that these two companies have collaborated together, for a collection that contains various items, from football and non-football jerseys, sweatshirts, waistcoats and tracksuits to a ball and accessories such as shoes, bags, hats and a ball holder.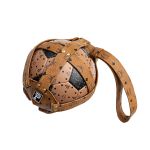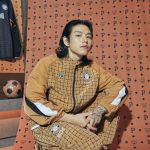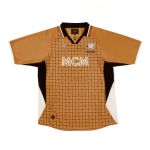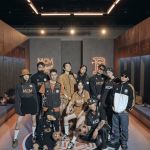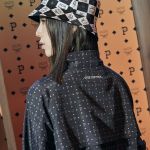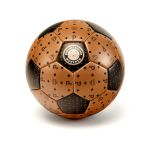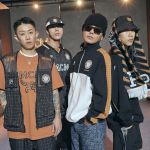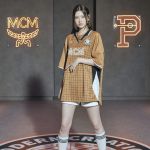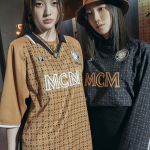 After the collection with Tottenham and the one with Paris Saint Germain, where the two fashion capitals were ideally united, one as historic as Paris and one as Seoul, whose prices have been steadily rising in recent years, Over The Pitch returns with MCM, one of Germany's most famous luxury brands. The product design of each item has been designed by both companies, who have freely taken inspiration from some of the most popular trends in the fashion world, such as the 'Chav' motif, which characterises much of the collection.
The MCM X Over the Pitch' collection will be sold exclusively through a pop-up store in Seoul from Saturday 12 November.