Over The Pitch launched a collection with Kasina
A collection created to celebrate the relationship between football and Korea
Over The Pitch and Kasina have just unveiled their new collection based on two key words: football and South Korea. This is the first time that the two companies have collaborated together, combining their passion for the world's most popular sport in a collection that contains various items, from football and non-football jerseys to accessories such as pins, covers, kkwaenggwari and even a beer mug. The collection precedes the 20th anniversary of the 2002 World Cup held in the Asian country and at the same time was created to celebrate Kasina's 24th anniversary. The jersey design, however, is inspired by another World Cup, not the one played at home but in Italy in the 1990s, when South Korea wore a monochrome red jersey. The two Korean brands, as well as reviving the classic red version, used as the first shirt during the group stage, have produced two others in blue and green with the same design. The number 97 on the shoulders is not accidental, it has no footballing reference but was chosen because it is the year Kasina was founded.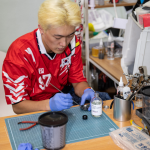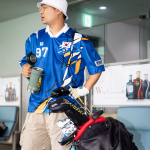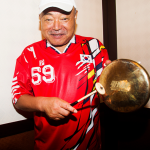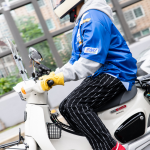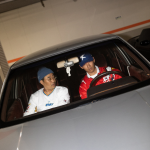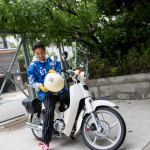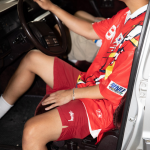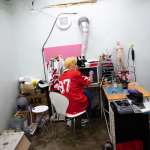 After the collection with Paris Saint Germain, where the two fashion capitals were ideally united, one as historic as Paris and one as Seoul, whose prices have been steadily rising in recent years, Over The Pitch returns with Kasina, one of the most famous Korean stores on the Asian continent. The product design of each item was designed by Over the Pitch, which was freely inspired by the logos and patterns used in the World Cup played at home, while the lookbook was designed by Kasina.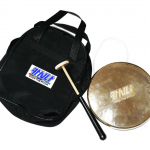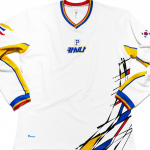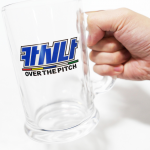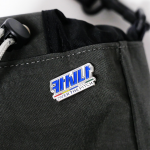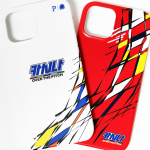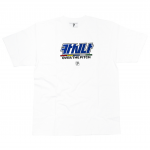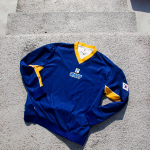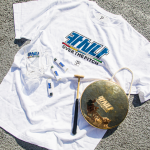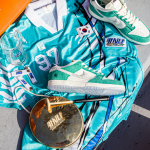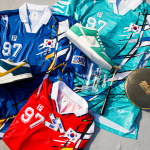 Korean street culture was one of the first to rediscover the charm of the football shirt, relaunching it as a fashion item. Today, years later, this trend continues, demonstrating how a football shirt, even if it belongs to different eras, can make a comeback. Here, as in other collections, this is what the brands aim to do, transforming and reinterpreting jerseys with different designs but similar to the original into an even more iconic item, capable of reaching the catwalks, to the point of being worn every day by influencers and world stars. This is demonstrated by the presence of Kim Heung-guk, a Korean singer and an iconic influencer in the world of Korean football, whom Over The Pitch and Kasina strongly wanted to involve in the shoot.
The collection is already available online on the Over The Pitch website.